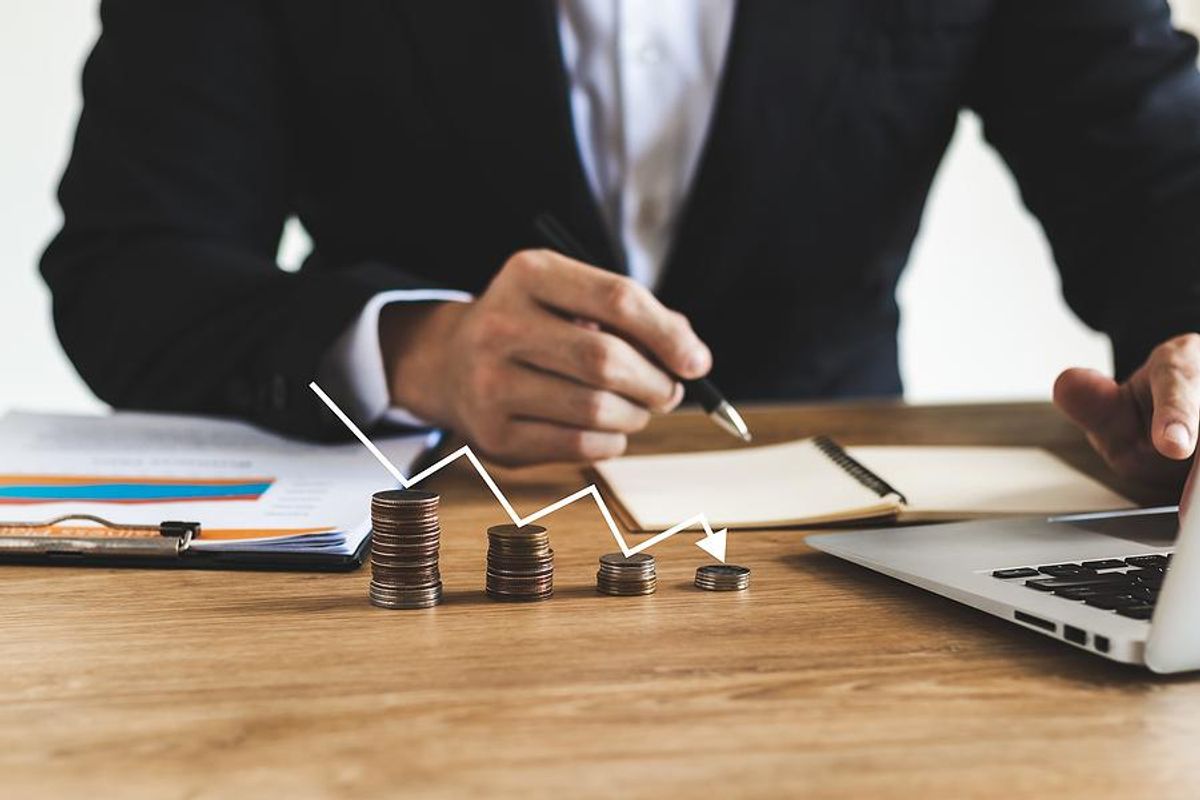 For the first two quarters of 2022, we have seen the market contract. This is considered a sign of a recession. To shine some light on what this means for you, we asked our leading executives how their industry reacts to a shifting economy.
---
Here are their responses...
Jim Black, Engineering & Technical Executive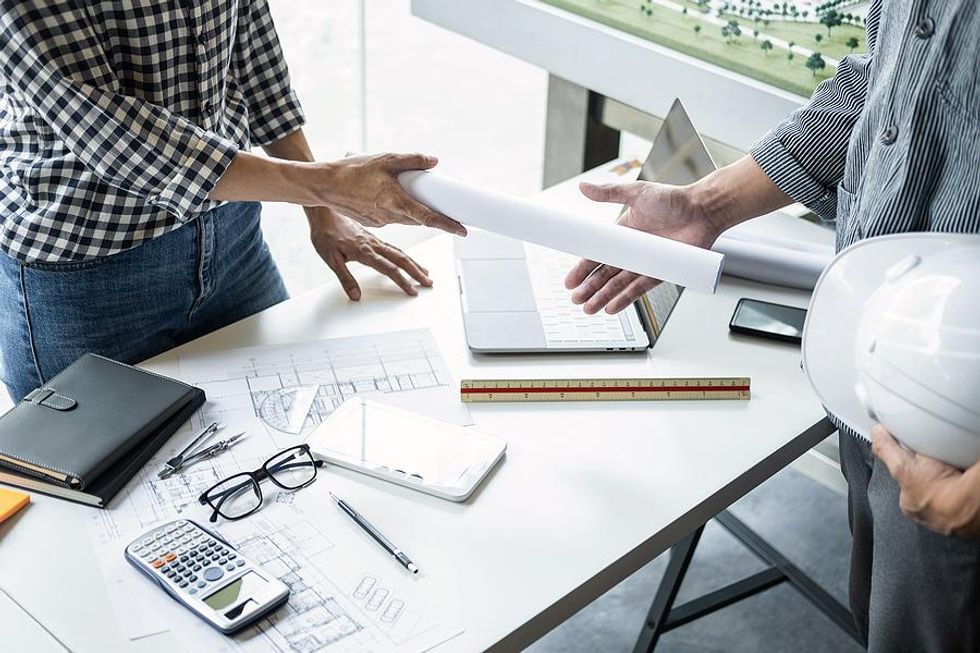 For my industry, we are playing things very simply. The aerospace market is rebounding, and our business follows this trend. We are continuing with a growth mindset; however, we are more prudent with capital outlay. As more orders are released, we will make more investments. We are simply being more mindful of what and how we spend until the economy shows an improvement.
Jim Black is an engineering professional focused on the development of technical professionals. He is also a professional bass player.
Carla Biasi, Personal Stylist
The fashion industry is focused on sustainability. It's not only good for the environment but helps during tough market conditions. For example, White House Black Market is having a denim recycling event this month. They are rewarding customers for donating jeans they don't wear and receiving credit dollars on their accounts. Other brands are offering similar incentives. This helps fewer clothes end up in landfills and gives shoppers the opportunity to spread their shopping dollars further.
Consignment shops have become quite popular. Clothes, shoes, bags, and jewelry can be sold to stores, and the seller walks away with cash in hand. Jewelry stores have vendors that will buy silver and gold so clean out your jewelry box.
It's a win-win situation for everyone. Prepare for a recession by cleaning out your closet.
Carla Biasi is a personal stylist living on the Mississippi Gulf Coast. She currently has her own business and works part-time at an upscale women's boutique and as a virtual and kit stylist for a women''s specialty brand.
Melodie Turk, Learning Experience Executive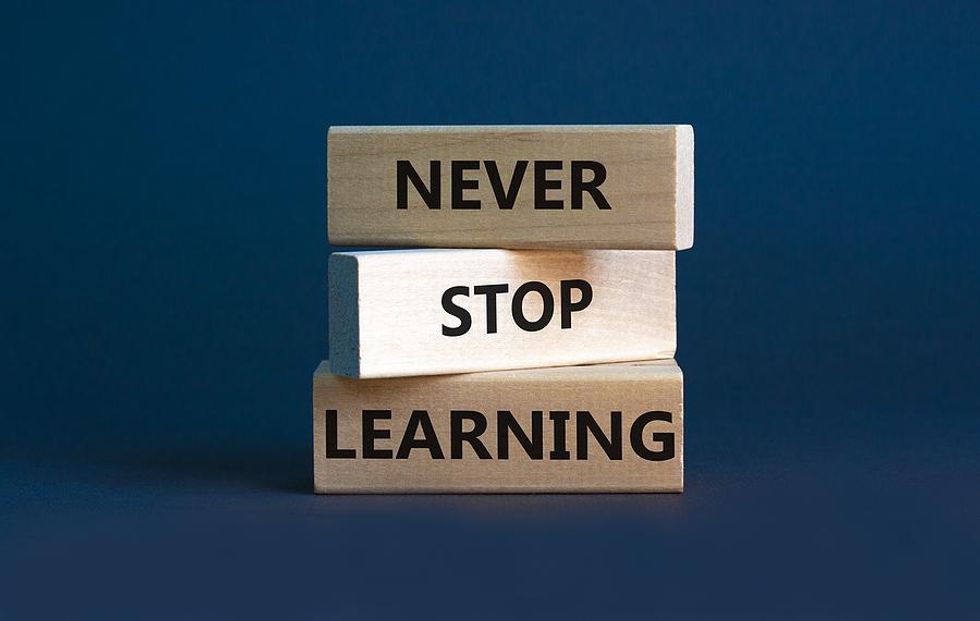 Learning and development isn''t a necessity (or so they say), so when profits are down, this expense generally gets cut. The learning and development industry usually doubles down on the retention investment argument, which is important but lacks the change in focus to win the battle. Good leaders already know that learning and development can really be an asset, but during lean times the argument loses priority.
What we really need to do is become a partner in adding to the bottom line. If you need to cut staff, the learning team should partner with employees to increase resilience. If you need employees to take on extra responsibilities, the learning team should partner with employees to help them manage their time really well. If you need leaders to take on unique challenges, the learning team should partner with each leader to strengthen the skills they need for that challenge.
In lean times, we sometimes forget the capabilities of learning and development and only remember the regular training and cadence that has been in place. Learning teams can continue that regular cadence staff are used to, which creates stability in a changing environment; while offering new content, specifically designed for the issues at hand.
Melodie Turk is a learning experience executive with a unique background in the learning and development arena as well as change management. She is passionate about bringing change to the workplace'"change that is meaningful and change that will last.
Lynn Holland, Business Development Executive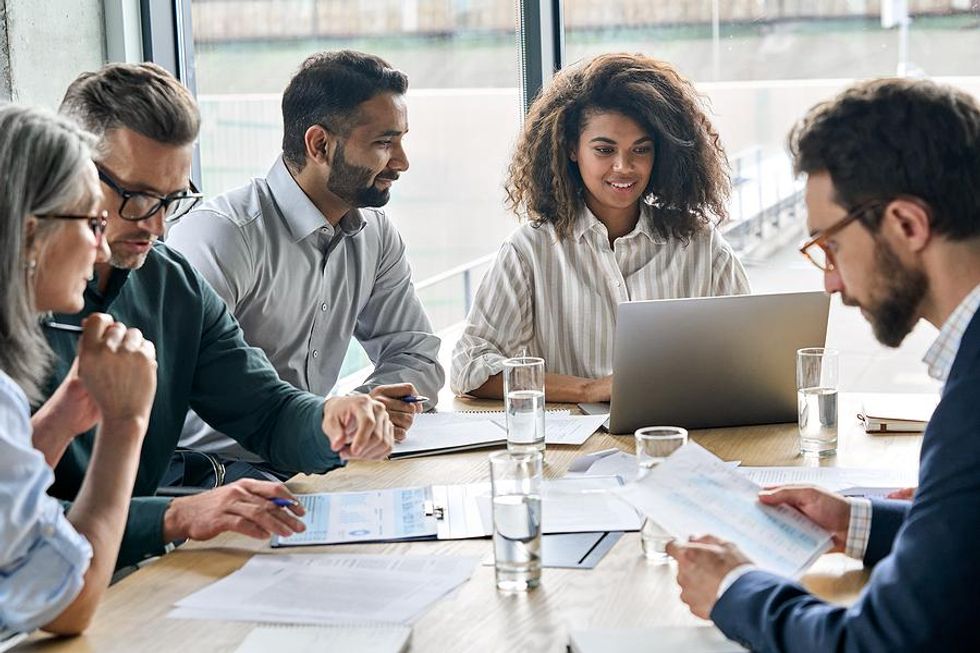 I recently joined a Boutique BPO (business process outsource) provider that caters to small to mid-sized organizations to affordably supplement back-office processes and upscale frontline service, support, and sales.
Here are three ways they give agility and insulate operations in volatile times:
1. Enabling seamless restructuring for staffing
Seamlessly transitioning essential W-2 front line to mid-management staff to 1099s in their respective roles, achieving needed P&L adjustments and business continuity.
2. Delivering the workforce agility of a race car
Swiftly standing up and activating technology, flex staffing, and workforce management for virtual or hybrid operations on demand, seasonally, or ongoing.
3. Facilitating re-envisioned and re-tooled or optimized operations
Delivering efficiency and service excellence in one of two ways:
Pairing an existing process flow, training curriculum, and tech stack with consultative experts, skilled staff, deep analytics, and best practices.
Deploying an expert team to customize and execute the customer journey, onboarding and training process, and tech stack.
Lynn Holland is a business development executive with 18+ years of experience taking operational, IoT & retail technologies, products, & consumer engagement to market with a focus in petroleum & convenience retail.
Lisa Perry, Global Marketing Executive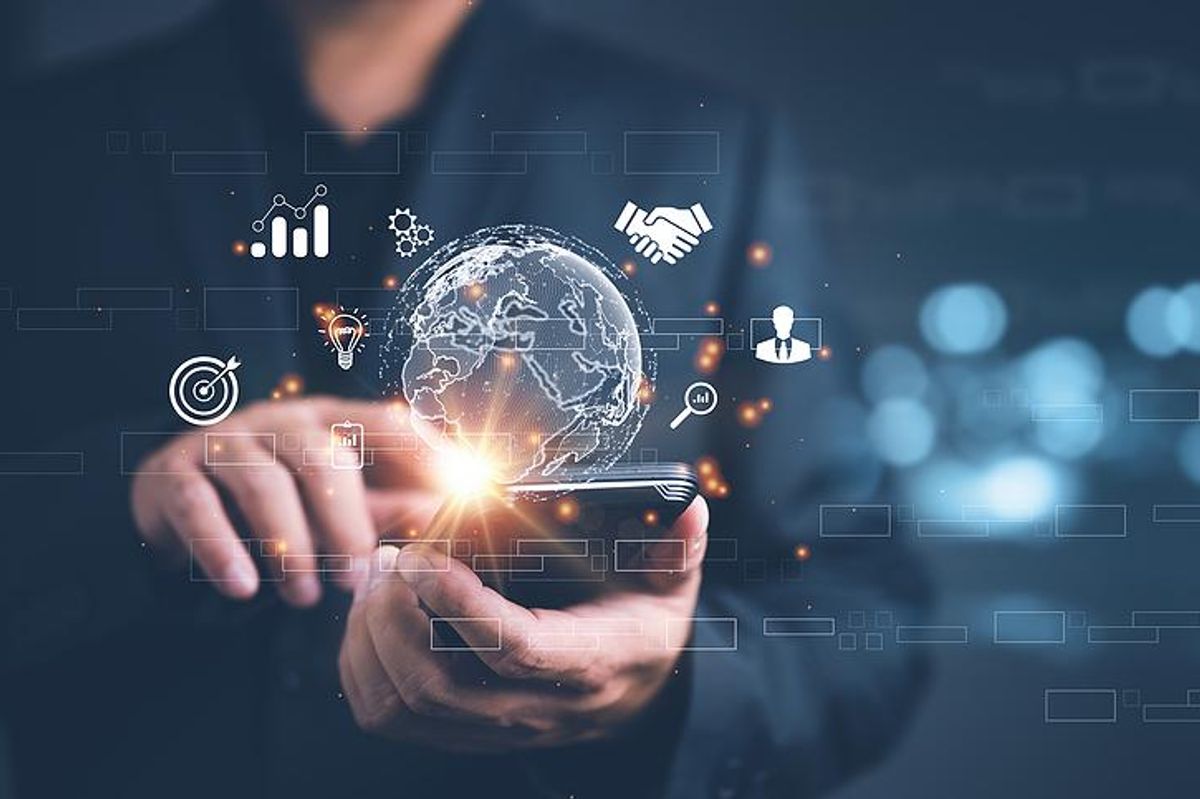 Recessions are never fun, but it forces marketers to think outside the box, looking at innovative solutions and cost-effective strategies while juggling resources. Here are three strategies to consider during a recession.
1. Don''t Cut Spending
Many companies will cut their marketing spending during a recession. Fight the urge to cut your spending. In fact, look to increase your spending. Companies that advertise during a recession saw 256% higher sales. Doing so will help you stand out from the competition.
2. Focus On Analysis & Reporting
With the pressure of longer sales cycles and budget constraints, tracking, analysis, and reporting become even more critical during a recession in order to ensure you prove your marketing ROI.
3. Protect Existing Customers
The cost of retaining customers is much lower than the cost to acquire new ones. During a recession, focus your efforts on your biggest asset, your current, loyal customers.
Lisa Perry helps companies build leadership brands, driving loyal customers & delivering profitability. She does this through a process that builds brands consumers love. Her goal is to help companies develop, monetize, and grow their brands.
Dr. Hannah Hartwell, Learning & Development Executive
I''ve seen considerable changes to the learning and development industry during Q1 and Q2 of 2022, especially around hiring and strategy. Companies are restricting hiring on certain levels. They''re also being more purposeful when making hiring decisions to find the right mutual fit. Another trend is to hire for the role, rather than hiring for future roles.
I''ve noticed changes in the strategy and overall company goals. Companies are concerned about the fiscal and political climate. There tends to be a focus on shorter-term projects, rather than to prepare for future projects that don''t have an exact start date.
Dr. Hannah Hartwell is a learning and development executive and change management practitioner with 15+ years of business transformation experience in the healthcare, pharmaceutical, higher education, and professional services industries.
Sarita Kincaid, Tech Media Executive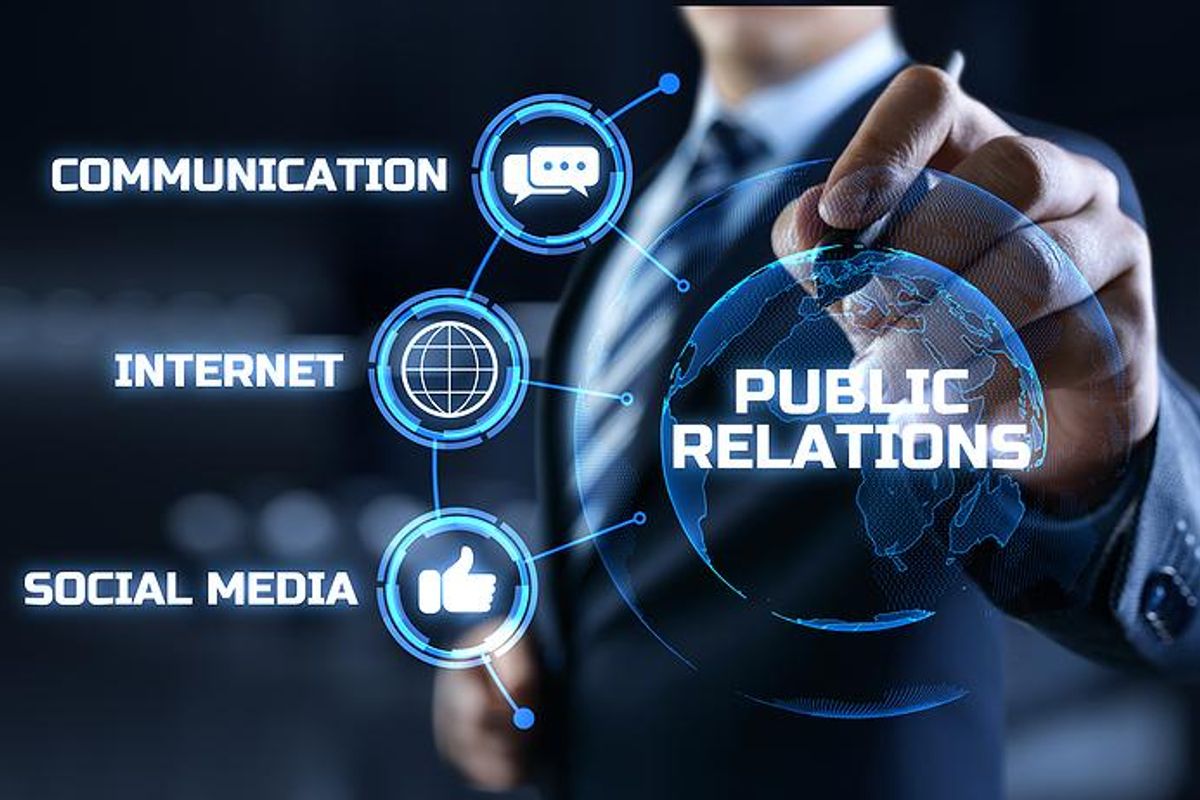 Historically, market contractions have served as a bell weather for potential layoffs in the high-tech corporate communications field (analyst relations [AR] and public relations [PR] fields). Until recently, the old adage about PR and AR jobs during a downturn was that these roles were almost always 'œfirst to be fired, last to be hired (back).'
However, that''s becoming less and less true as corporate communications professionals are finally being recognized as essential and strategic to the business, something that the professional has worked very hard to establish.
I''ll use the AR function as an example: for too long, AR work has inaccurately been seen as very tactical'"teams of people that set up briefings, wordsmith research notes, and act as glorified relationship managers. Nothing could be farther from the truth, but education (in any market) can take time. Great strides have been made over the past two to three years as many companies now see AR not as a cost center but one that can help drive sales by educating and leveraging their network of tech purchase recommenders (aka the analysts!)
Sarita Kincaid is a tech media executive with a demonstrated ability to build and grow award-winning programs. She brings a data-driven approach to influencer relations with a focus on developing strong brand advocates and aligning them with sales programs.
How is your industry reacting to a shifting economy? Join the conversation inside Work It Daily's Executive Program.