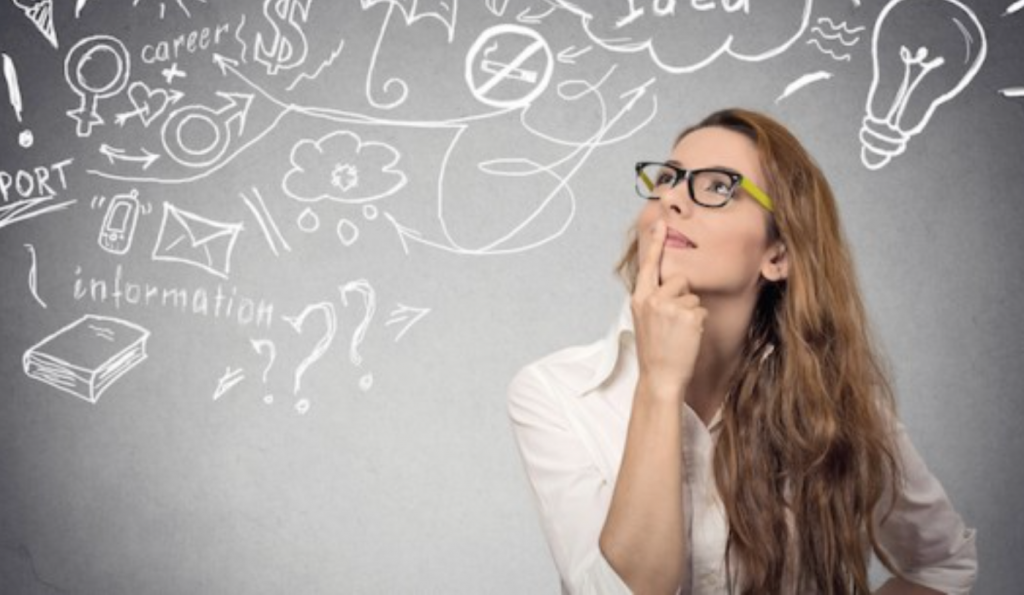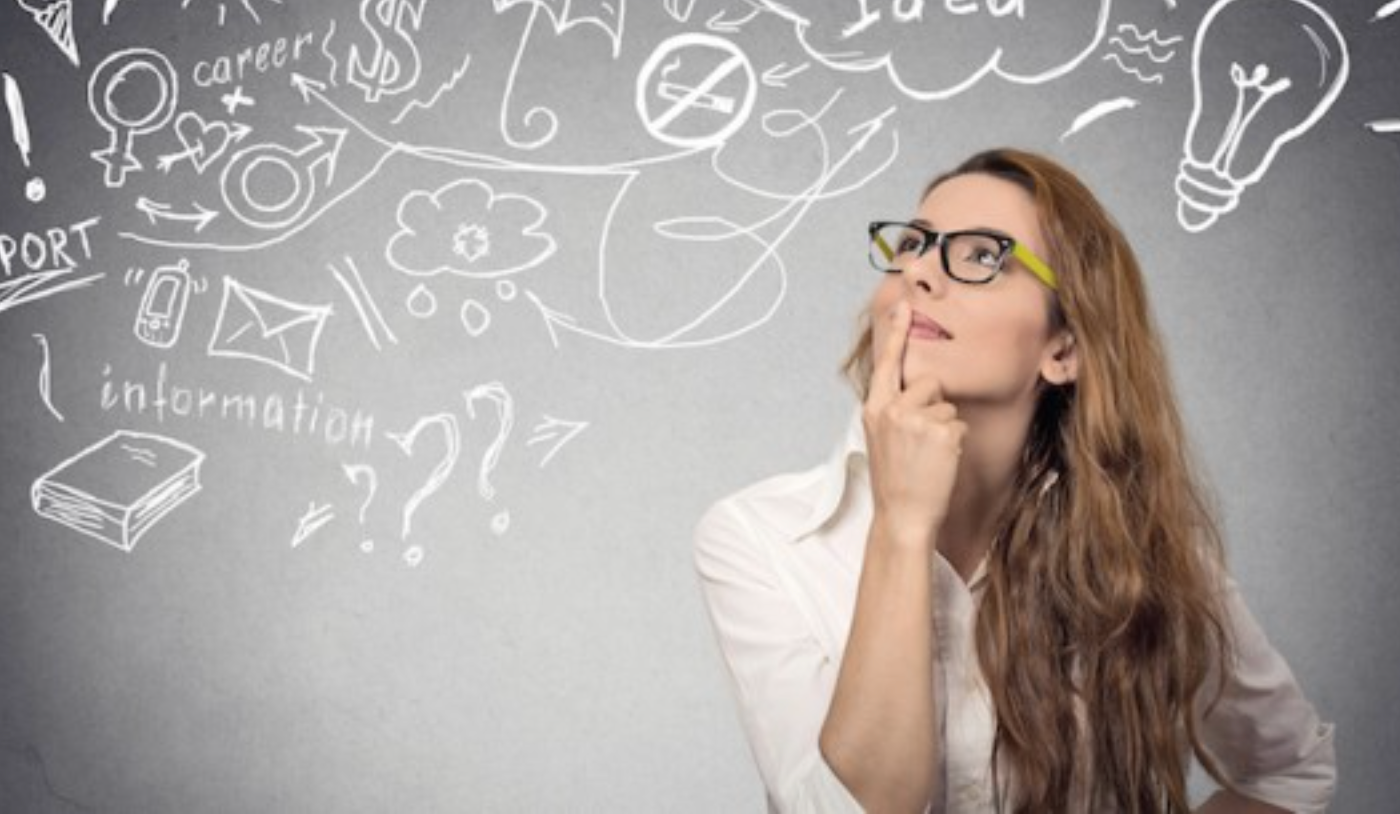 Teaching is a noble yet demanding profession. It often requires long hours and immense effort. Some people love to teach, but others may feel burned out and decide that teaching is not for them. Many people enter this profession because of their passion for helping others learn. However, there are many alternative career paths that teachers can consider. These roles will also help you earn more, work better, and still impact people s lives. Switching careers may feel overwhelming, but you can overcome this by researching different fields and pursuing something you are passionate about. You can easily transfer your skills and knowledge to the field that works best for you. Whether you are looking for a change or want to explore other options, we will discuss six alternative career paths for teachers below.
Counselor
Teachers can opt for a career in counseling. It provides many great prospects and is a fulfilling job. Counselors tend to students' emotional as well as social needs, which can be very rewarding. They help students discover various interests and career prospects as well. School counselors also work alongside teachers and parents to create a safe learning environment to help support students. They try to help students overcome any difficulty or disorder they may be facing. A look into the history of school counseling reveals that it is over 100 years old. Understanding the needs and protecting the wellness of students is now incredibly important in schools. It is why taking up a career in counseling is a great way to make a difference in students' lives. However, you will need to acquire a master's degree in counseling and have a license to practice.
Principal
If you want to work in your school and not be a teacher, becoming a principal can be the perfect career choice. While the role does take on extra responsibilities and skills, it would be an exciting new challenge you could explore. As principal, you would have many duties and be responsible for the school's operations, which is quite different from working in a classroom. If you think this is a good career path, you can begin by preparing yourself. First, ensure you have some leadership experience or try to get some experience in leading and managing people. Also, brush up on your administration skills by taking courses or acquiring training. Lastly, ensure you have a strong understanding of what it takes to run a school. You can visit nearby schools to observe how they operate and talk to principals and other senior members to get a better idea. Becoming a principal is a big decision, but it can be a great way to take your career in education to the next level.
Curriculum Coordinator
A curriculum coordinator or curriculum specialist is a great alternative career path for teachers. Curriculum coordinators construct programs, create a curriculum for teachers to follow, and coordinate with the teachers and other staff while implementing the program. They ensure that the program they set out is working by checking its effectiveness over time. Becoming a curriculum coordinator requires you to stay updated with the newest techniques and teaching standards and develop new and innovative ideas to implement in the program. You may also have to assess teachers, school staff, and students performance. Becoming a curriculum coordinator is a great way for teachers to use their skills and knowledge to benefit students differently.
Librarian
If you have a passion for books and helping others learn, opt for a career as a librarian. It is a great career option for someone who loves working in a learning environment and enjoys working independently. You will be able to acquire new information daily and can influence students to read more books, journals, or articles. If you have a passion for reading, you can encourage others to be just as passionate as you. Librarians are responsible for providing access to information and managing the library facilities. The role does not require you to gain additional skills or experience, making the career shift quite simple.
Private Tutor
Teachers may opt for tutoring privately rather than in a school for several reasons. Many find the hours long or feel the pay is not up to the mark. Thus, those who love to teach but have certain limitations can choose to become private tutors. Becoming a private tutor gives you the benefit of setting your own hours or schedule, allowing flexibility if you have other commitments. You can also tailor your teaching to each student and subject you are good at, which can be very rewarding. You can also earn good money by tutoring students willing to pay for your services. However, you must ensure that you are knowledgeable about the subject or subjects you will be teaching. It is also essential to market yourself so that you can find students who are willing to pay for your services.
Corporate Trainer
If you are passionate about helping others learn, becoming a corporate trainer could be a great way to use your skills in a different setting from a school. Corporate trainers or training and development specialists help businesses improve the skills and knowledge of their employees. As a corporate trainer, you would have many roles and mainly be responsible for planning, conducting, and administering training programs. It could include teaching company employees sales and negotiation skills or digital marketing, depending on the different fields. They will also have to evaluate the effectiveness of those training programs by seeing how helpful it was to the employees. It is a great field to use your teaching skills, where you would create lesson plans to help adults in their professional development training.
Final Thoughts
All these choices are exciting career paths that a teacher can choose. You can stay in the education field in a different capacity or use your teaching skills in a completely different industry. Being a principal, a librarian, or even a corporate trainer all provide extensive benefits. However, these are only a few of many alternative career paths available to teachers. If you are considering making a change, ensure you do your research to learn more about the options that exist and choose the best fit for you. With so many possibilities out there, you will easily find an option that meets your needs and helps you continue doing what you love in a new and exciting way.
The post 6 Alternative Career Paths for Teachers appeared first on Jobacle.com.