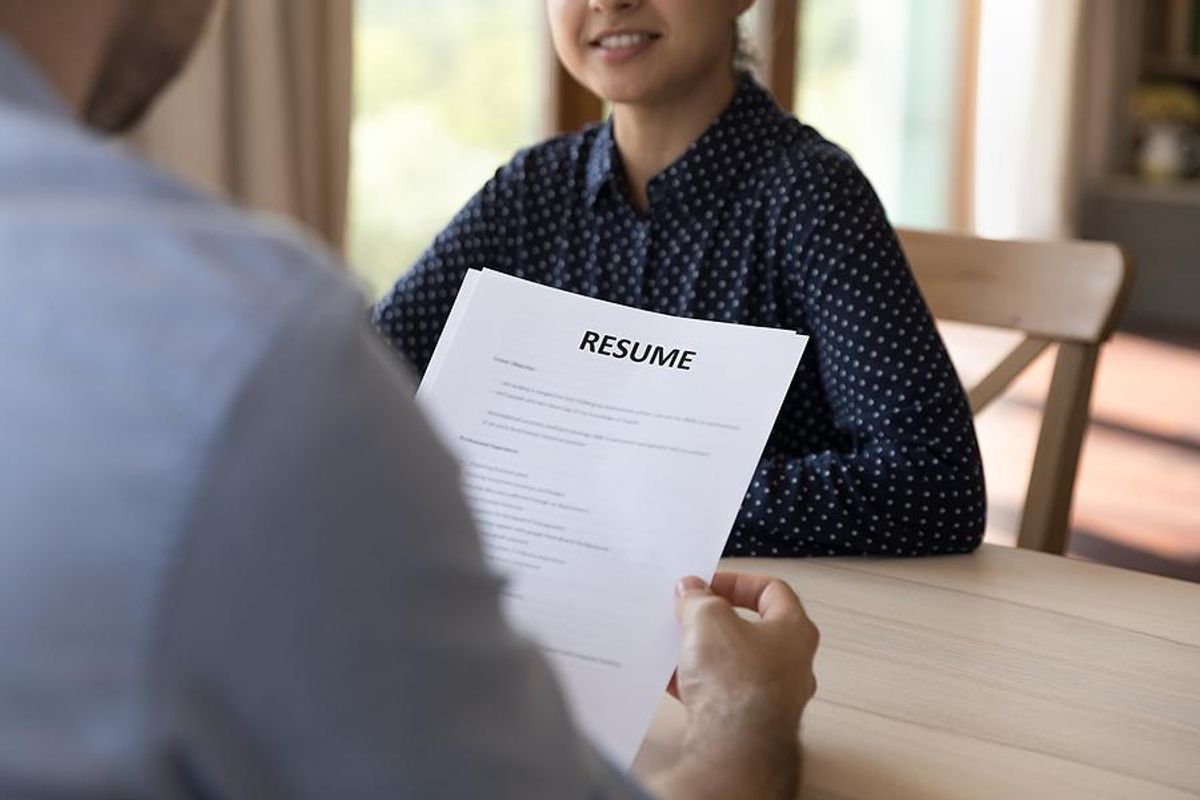 We've all been there. A job that you would absolutely LOVE gets posted. But when you look at the job description, you realize there are required skills you don't have on your resume.
---
Now is a good time to ask yourself: "Is there anything else I can add to my resume that will make me more marketable?"
Your resume may be in need of a boost.
At Work It Daily, we like to say that you are a business-of-one. You're marketing yourself—and your services—to potential employers. Your ability to market yourself increases when you have more skills to display. If you don't have all the skills you'd like, there are plenty of ways you can acquire them and add them to your resume.
Get Certified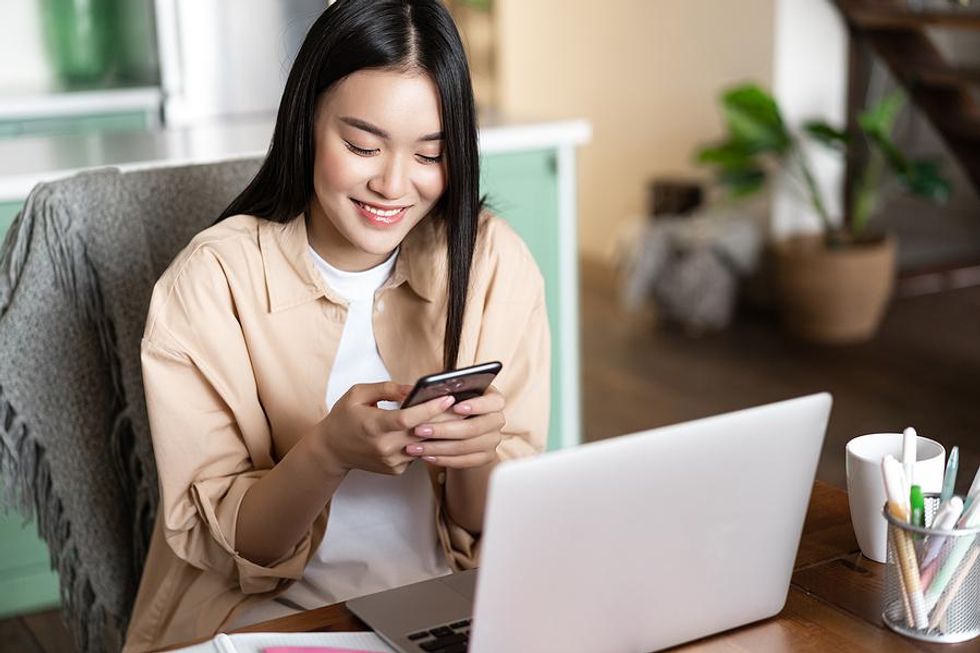 A great way to increase your skill set is to get certified in a certain skill. You can research if you can get certified through an online program or through a local establishment. For example, if a job wants you to be proficient in Google Analytics but you don't have experience with it, Google has an online program that allows people to get certified.
Volunteer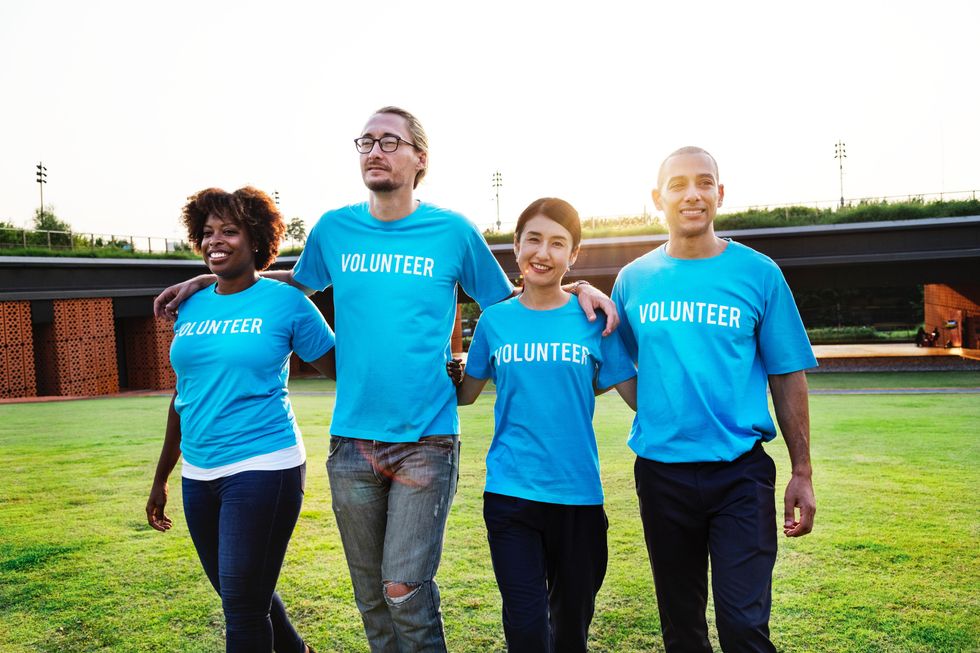 Volunteering gives you the opportunity to increase your skill set while giving back. It also allows you to explore a new role and expand your network. There are a ton of reasons why volunteering can boost your career and there are plenty of organizations who could use some helping hands.
Pick Up A Part-Time Job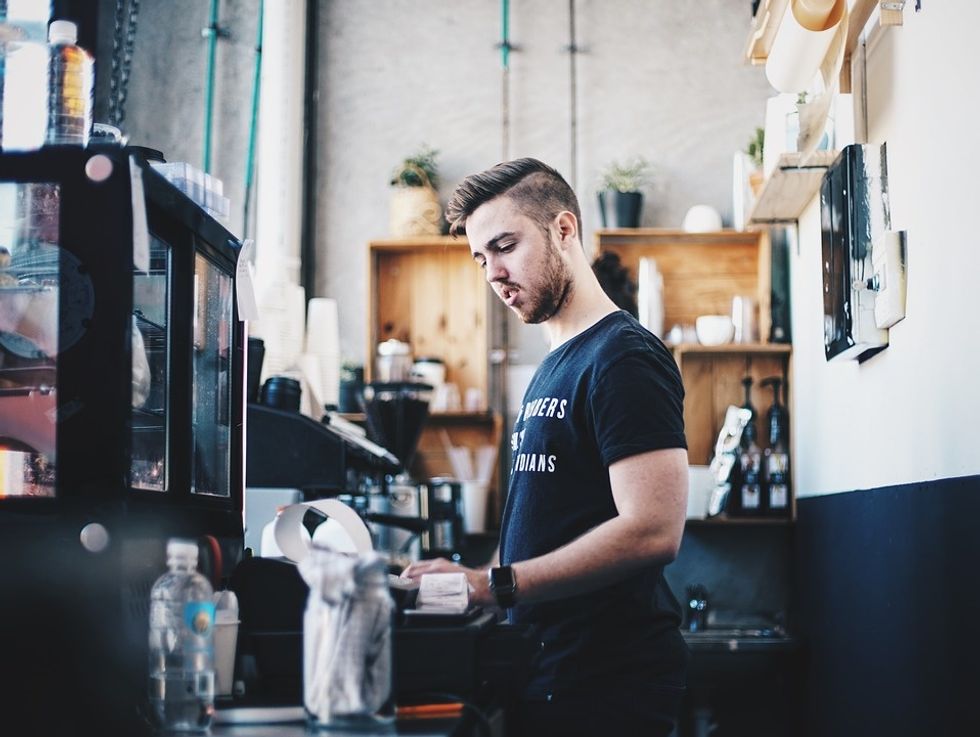 If you have the time, picking up a part-time job can be a win-win. You can learn new skills hands-on and take home some extra money. It could also be a good chance to explore another career field.
Freelance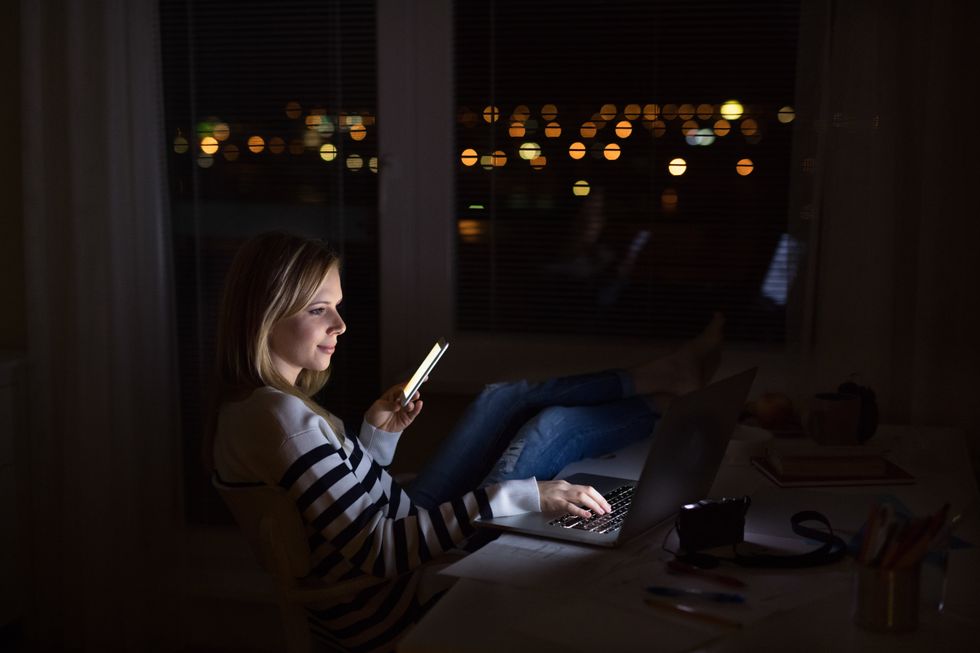 Similar to picking up a part-time gig, freelancing gives you the opportunity to develop new skills while making some extra cash on your own time. It also allows you to ask for feedback and exposes you to another way to work.
Take Courses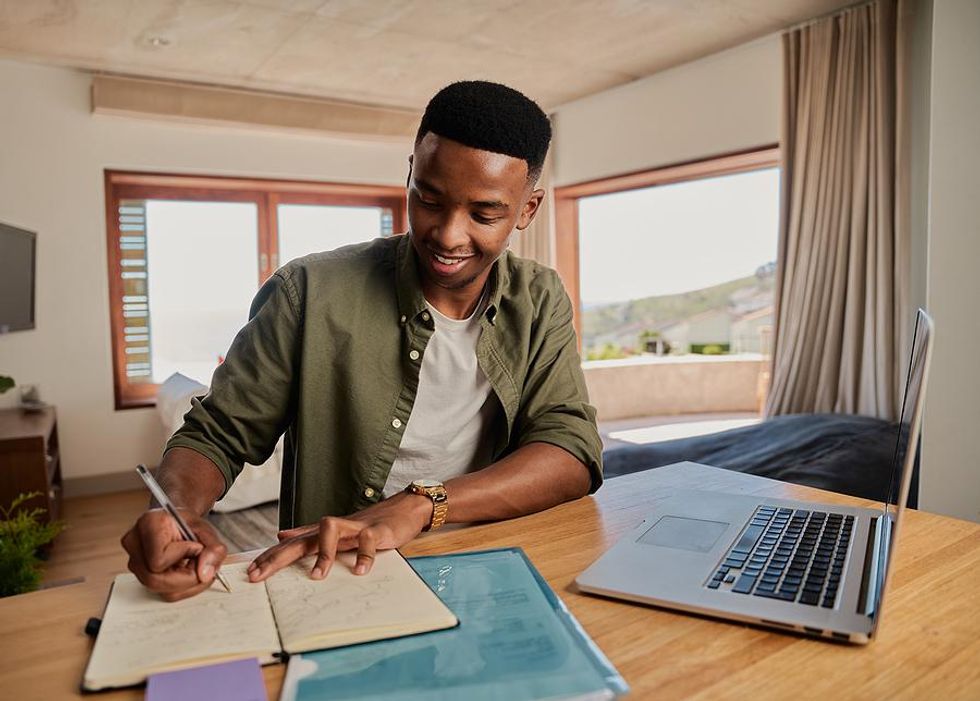 If you have the time and resources, invest in yourself by taking online courses or classes at a local college. You'll gain more knowledge, which will make you more marketable to potential employers.
To develop more skills and increase your marketability to employers, try following one or more of the tips above. The more skills you develop, the easier it will be for you to boost your resume and stand out to employers in your job search.
Need help optimizing your resume?
Check out our FREE resources page!
Or, join our career growth club today and get access to one-on-one career coaching, resume and cover letter reviews, online tutorials, and unlimited networking opportunities—all in your back pocket!
If you want more FREE career advice, follow us on TikTok!
This article was originally published at an earlier date.