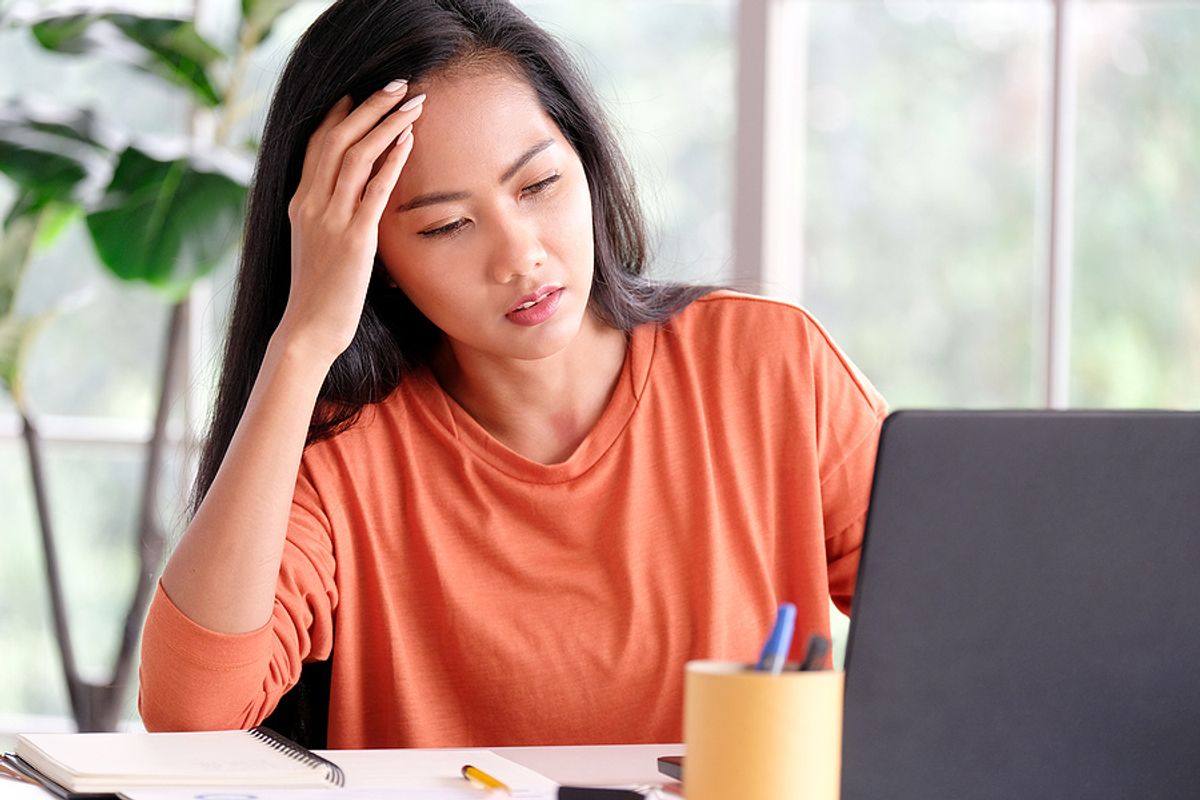 Let's face it: job search can be challenging, and staying motivated during a frustrating job search can seem impossible sometimes. However, it's critical that you stay positive. Otherwise, you risk falling into a downward spiral, which will only make things worse.
---
So, how can you get past your job search struggles?
Here are some tips for staying motivated during a frustrating job search:
1. Find Things You Can Get Excited About
What gets you excited? Think about your hobbies and interests. What do you do for fun in your life? Make sure you dedicate at least one day a week to doing what you love. This will help you get your mind off of the negative and focus on the things you enjoy.

Looking for a job shouldn't take up all of your time. By customizing your resume for each position you apply for and writing disruptive cover letters, you won't need to spend hours a day sending your job applications to a dozen different employers. Two or three will do.
For a strategic job search, quality is always better than quantity. It also means you'll stay motivated, won't get burnt out, and still have time to do the things you love to do. Balance is key!
2. Surround Yourself With People Who Inspire You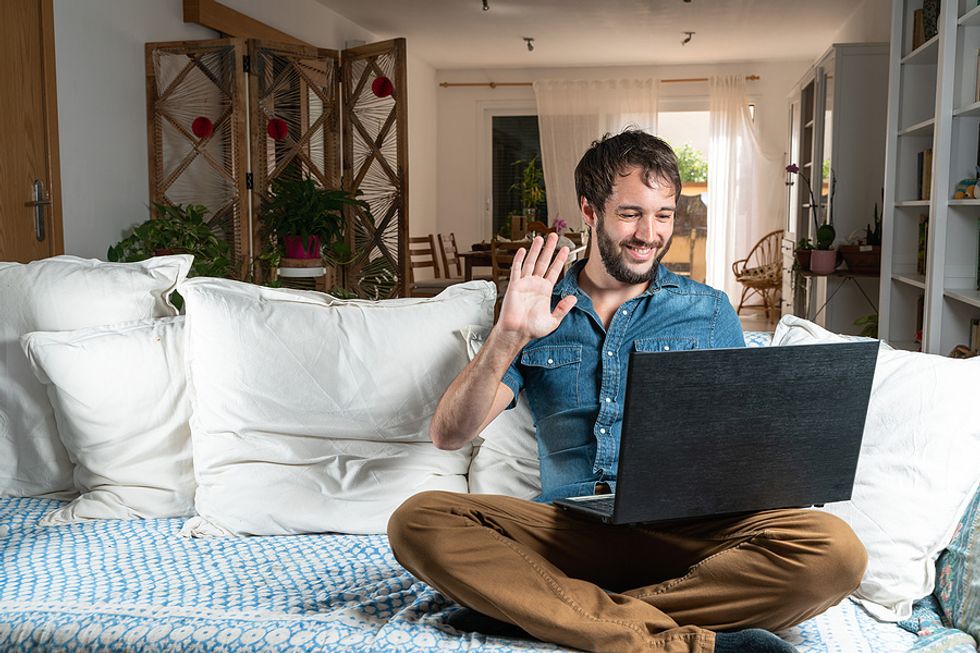 When you're feeling down in the dumps, it's important to surround yourself with positivity. Make an effort to meet up with positive influences in your life'"your family, friends, significant other, and mentors. These people will help you stay on track.
Also, surround yourself with your "virtual mentors," people who inspire you from afar. Whether they're celebrities, successful business people, or authors, keep them "nearby." Read their books or showcase their inspirational quotes. A little inspiration can go a long way.
3. Help Others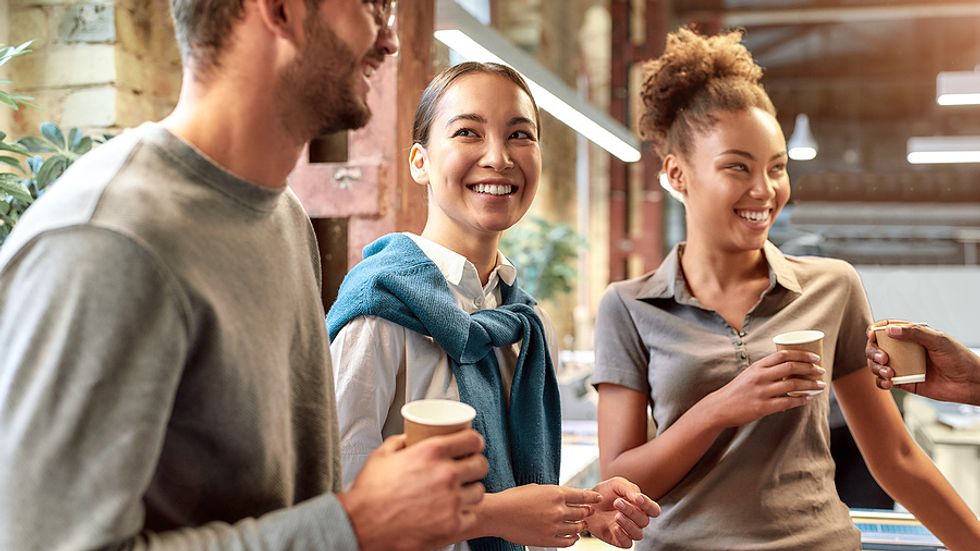 Helping makes us feel good! If you're feeling bad about yourself, see how you can help someone else. Volunteer. Pay it forward. Give back somehow. This will recharge you and get you in a good mood.
Another way to help others is to provide value to your professional network, whether on LinkedIn or in person. Share articles, videos, or podcasts you find inspirational, informative, and insightful. Offer to help your connections in any way you can. Chances are, they will be more than happy to return the favor, and may refer you to an open position at their company.
Never help anyone with the expectation of receiving something in return, though! If helping others keeps you motivated and makes you feel grateful for what you do have, don't stop doing it while looking for a job.
4. Get Some Exercise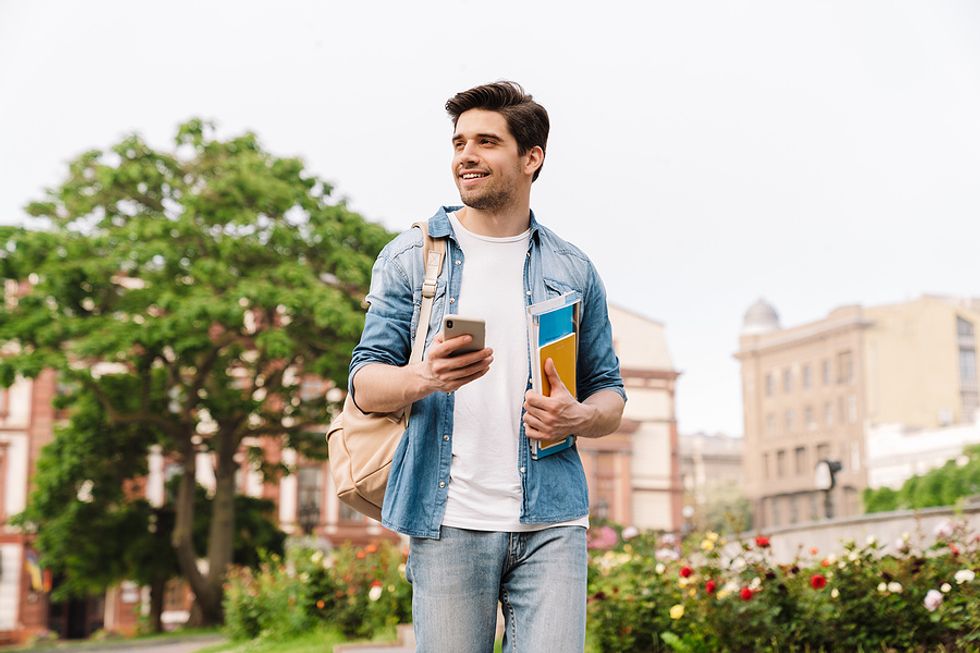 You've got to expel that negative energy! Make sure you take time to exercise daily. Take a walk. Go for a run. Do yoga. Lift weights. Just get GOING! Exercising equal endorphins and endorphins make you happy.

Don't know where to start? Check out this quick and easy home workout!
5. Give Yourself Structure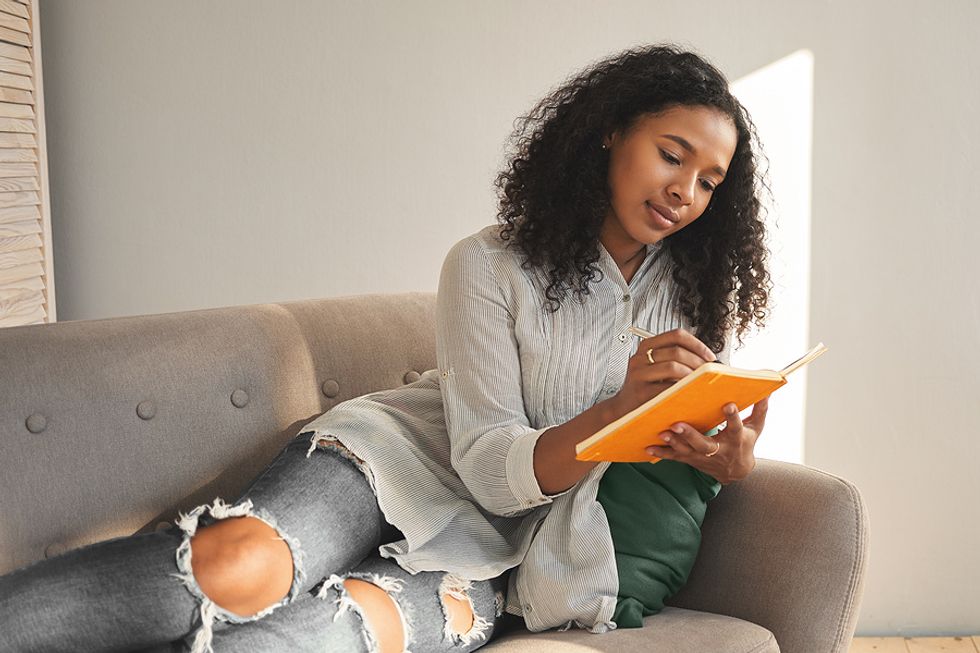 Not having structure can make your life seem unstable. Create a plan for your week on Sunday nights. Have a schedule and stick to it. If you like to-do lists, write one of those too.
You'll feel accomplished at the end of the week when you look back and see everything you got done while making time for yourself and prioritizing your career as well as your physical and mental well-being.
Staying motivated during a frustrating job search isn't easy. We hope these tips will help you find the motivation to not only land your next job but also improve your career.
When everything feels overwhelming, just remember to work it daily! Small, consistent actions can make a big difference. Good luck out there.
Need more help with your job search?
We'd love it if you signed up for Work It Daily's Event Subscription! Get your career questions answered in our next live event!
This article was originally published at an earlier date.