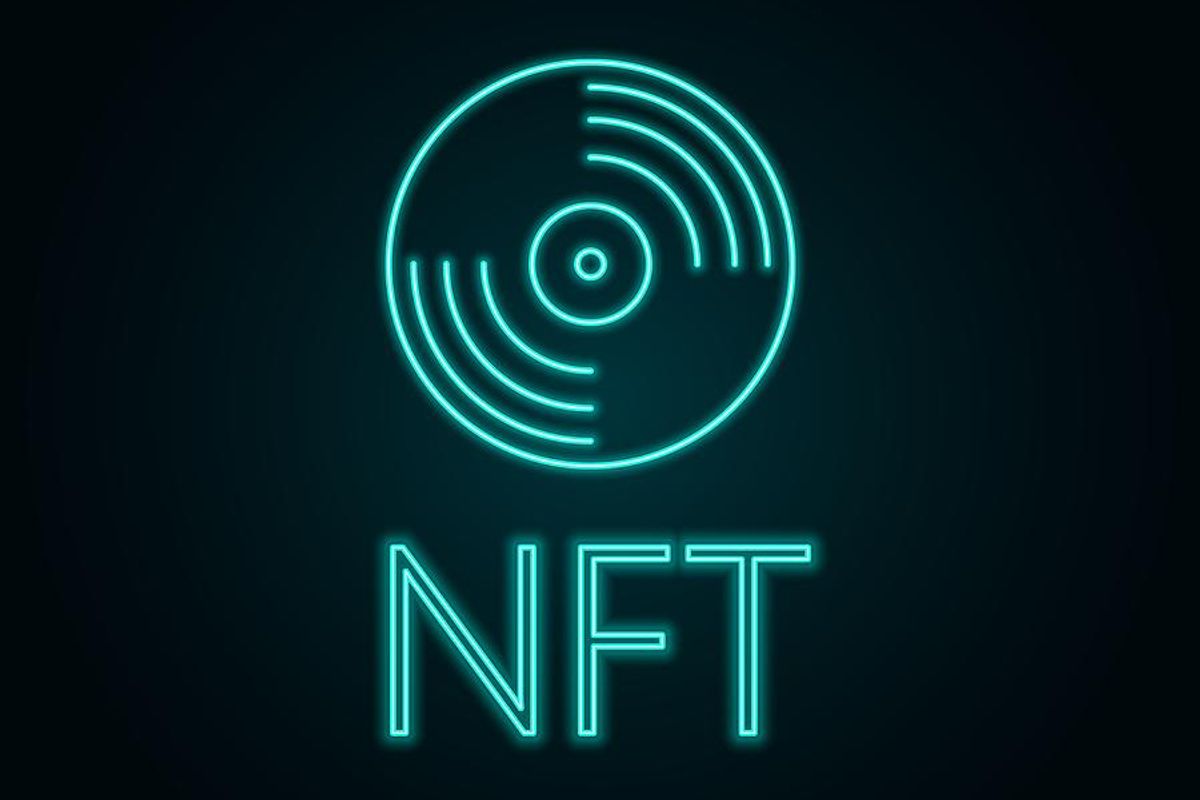 Anyone that buys or sells music has discovered that COVID-19 brought upon us all a new set of consumer expectations. Companies using outdated pre-COVID-19 music sales strategies will not survive in a post-COVID-19 world. If you are distributing music in a traditional way, such as streaming, and your sales strategies are similar to a few years ago chances are that those distribution methods are outdated which means that you may be unconsciously losing fanbase market share.
---
I recognize the pain points and that everyone has anxiety due to recent market shifts, and might be afraid or fearful about cryptocurrency, stock market concerns, economic unrest, and the like, but don't put this off because the rough spots in the market will pass, however, you cannot afford to not use NFTs as a true distribution source for music. NFTs are a differentiator for your record label. This is guaranteed and if you do not innovate others will pass you by.
Passing You By Due To Lack Of Innovation
I was working for one of the world's largest gaming companies, negotiating Influencer and streetwear licensing deals, when the pandemic hit and it was an overnight shift in how we saw buying. We use microtransactions for gamers' avatar vanity capsules, however, after COVID-19 the gamers began gaming differently, and music artists began broadcasting concerts in the gaming vertical on Twitch. Consumers started to communicate how they wanted to be contacted, how they wanted to buy, which platform, when, and how they made their own decisions. They were becoming a different type of consumer and this directly empowered them.
It's been painful to observe record labels struggling with artist music releases, where rollout plans have horribly failed for large artists, and where labels have failed to engage fans as they are not paying attention to new consumer patterns of buying and they keep doing the status quo.
Those who have tuned in to see where fans are hanging out like in Discord NFT rooms and Twitter rooms, community collaboration events with other music and NFT peers, and are open to experimenting with cryptocurrency, have shared insights of who will be able to differentiate or who will be successful.
From the cryptocurrency, Web3 conversations, which can be overwhelming and confusing as the market shifts, sometimes can provide a looking glass into the future.
Still, navigating the space will prove to be the key for successful labels, and without adoption of new strategies, it may also just be the grounds for early disqualification by fans. Especially for Gen Z and Gen Alpha, embracing NFTs as a form of distribution is beneficial for the artist fans and the labels and will be profitable for all.
5 Signs That Your Record Label Needs NFTs As A Music Distribution Differentiator And Is Begging For Leadership To Engage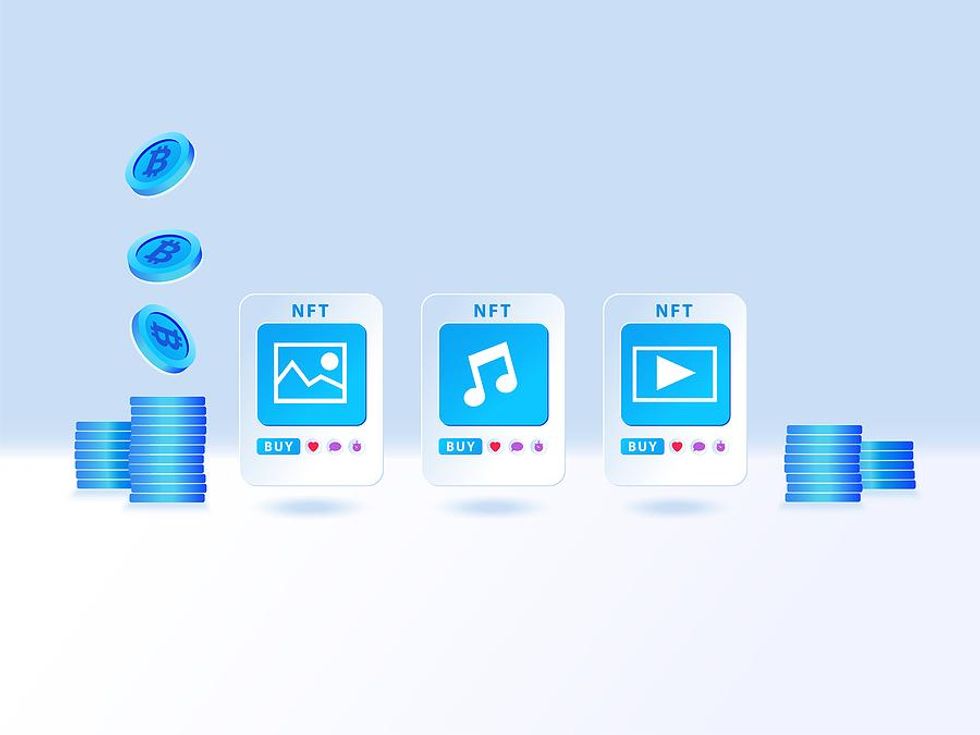 Your consumers are picking cheaper subscription music service models from a competitor.
Your A&Rs, artist and label partnership managers, and C-suite executives appear to not be active in virtual spaces, AR spaces, engaging in crypto discussions, and designing record deals that included advances in cryptocurrency and address NFT procurement & distribution in major label deals.
A well-planned teaching initiative for fans, educating the audience in NFT/cryptocurrency basics, where the fans foster demand organically and achieve scalability. Effective planning to counter the learning gap for fans to buy NFTs must be closed and it must be constantly cultivated for ease of purchasing NFTs.
The artist marketing efforts are focused on traditional music distribution models rather than on educating on NFTS and creating demand for your artist's music in new platforms and innovative spaces like NFTs.
Buying new music from you is a hassle without an easy way to use cryptocurrency on the label website, where the labels provide links to Coinbase wallet, Opensea, and more. This helps fans understand the process for executing an NFT purchase.
What has been your experience with the modernization of the sales process and engaging modern buyers? I would love to get your perspective.