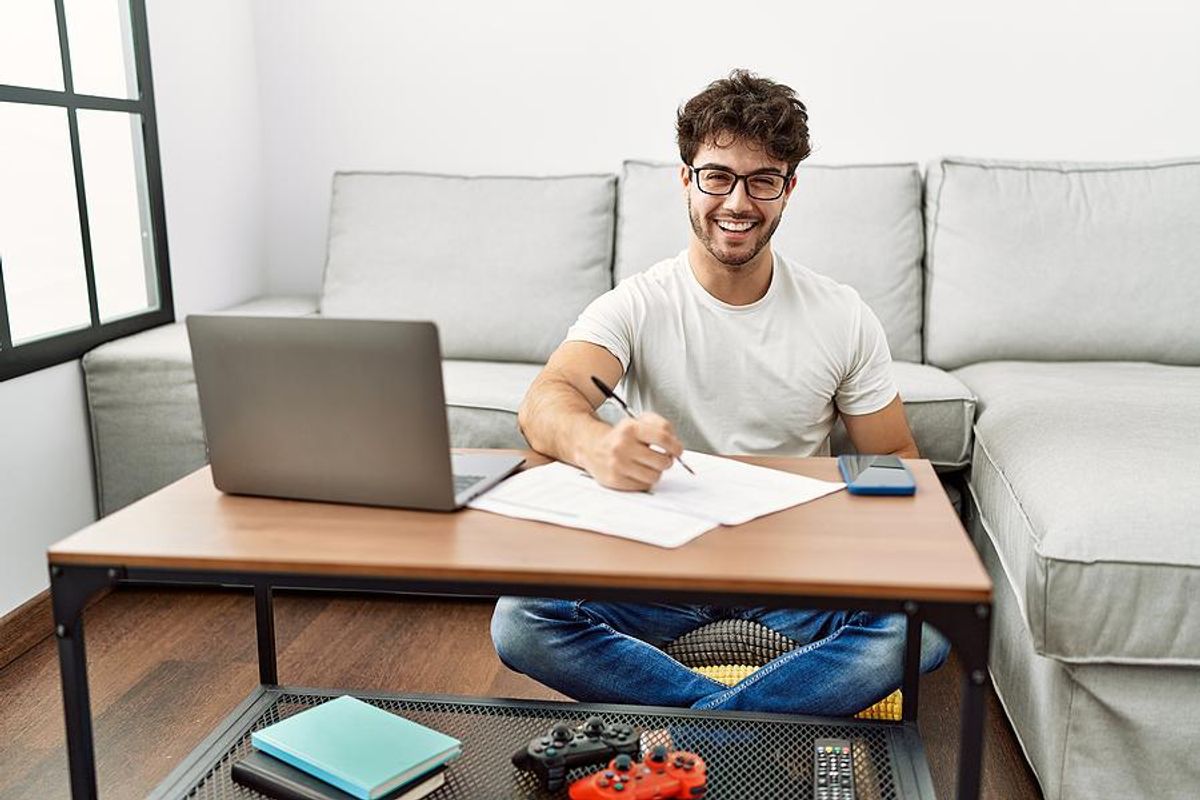 Looking for a remote job this year? You've probably noticed that certain career categories have more remote job opportunities than others.
---
Obviously, depending on your career and industry, the number of remote job opportunities available to you will differ. So, what are the career categories with the most work-from-home jobs?
According to a recent Flexjobs article, these are the five fastest-growing career categories for remote jobs in 2022:
1. HR & Recruiting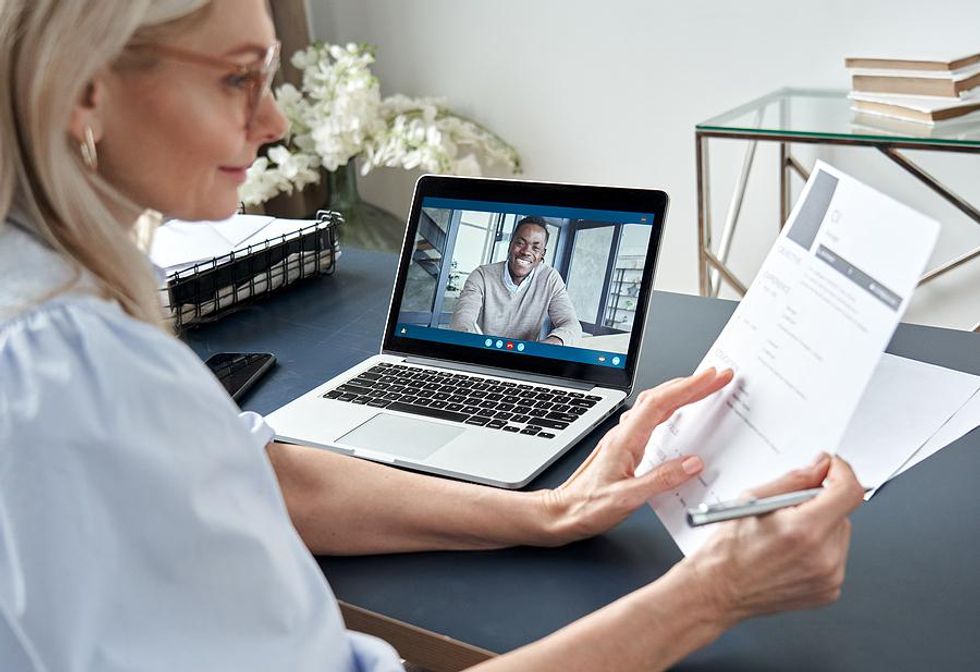 A career in HR & recruiting is perfect for those who want to help people "get matched up with good jobs and provide continued training and support to the employees of companies of all sizes." Common job titles include recruiter, personnel manager, staffing consultant, talent acquisition specialist, headhunter, interviewer, and employment manager.
Interested? Check out these remote HR & recruiting jobs today!
2. Operations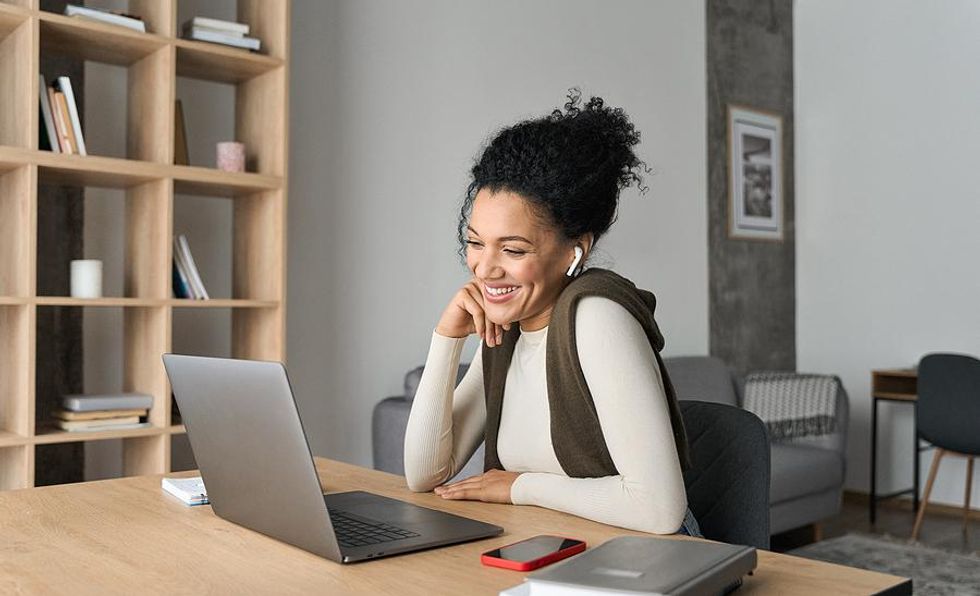 A career in operations usually involves "oversight of labor, goods, services, assets, production, and business practices to help ensure a high level of operating efficiency." You'll help businesses maximize their profits through attention to detail and business and financial expertise. Common job titles include business operations manager, systems analyst, operations officer, inventory specialist, and quality and process control officer.
Interested? Check out these remote operations jobs today!
3. Internet & E-Commerce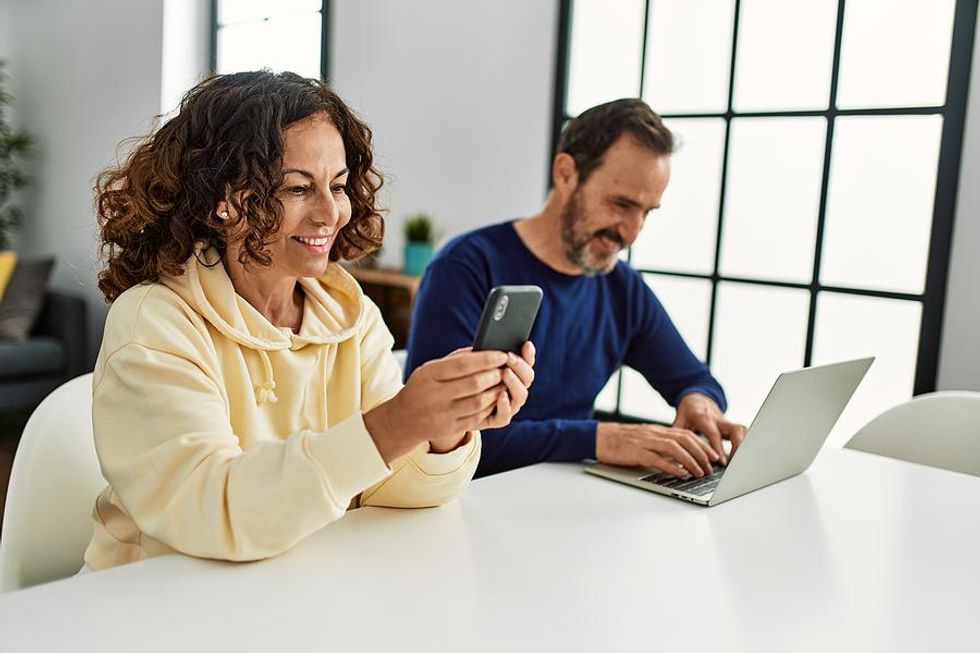 A career in internet and e-commerce involves "working with information technology, web development, and design and social networking tools." You'll enjoy this type of career if you have computer skills and technical knowledge, enjoy interacting with people, and can troubleshoot problems. Common job titles include software engineer, IT or technical support, social media specialist, and SEO manager.
Interested? Check out these remote internet and e-commerce jobs today!
4. Insurance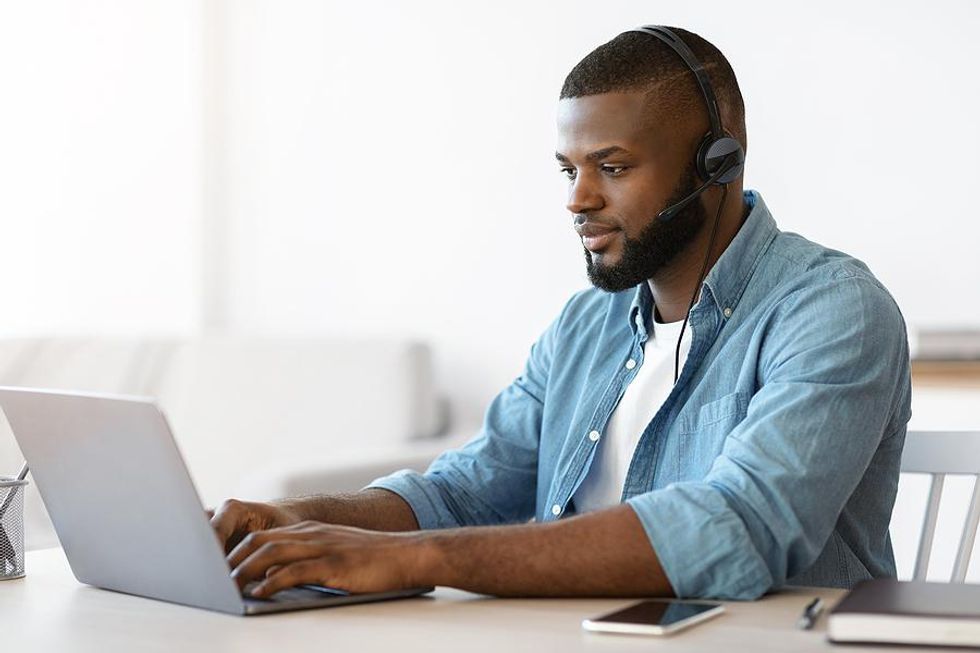 A career in insurance will require you to "investigate, analyze, and determine the costs" associated with natural disasters, illness, and injuries, and then "design plans around them that will minimize risk to the company and the consumers." Some insurance jobs also involve sales. Common job titles include insurance agent, claims representative, and actuary.
Interested? Check out these remote insurance jobs today!
5. Graphic Design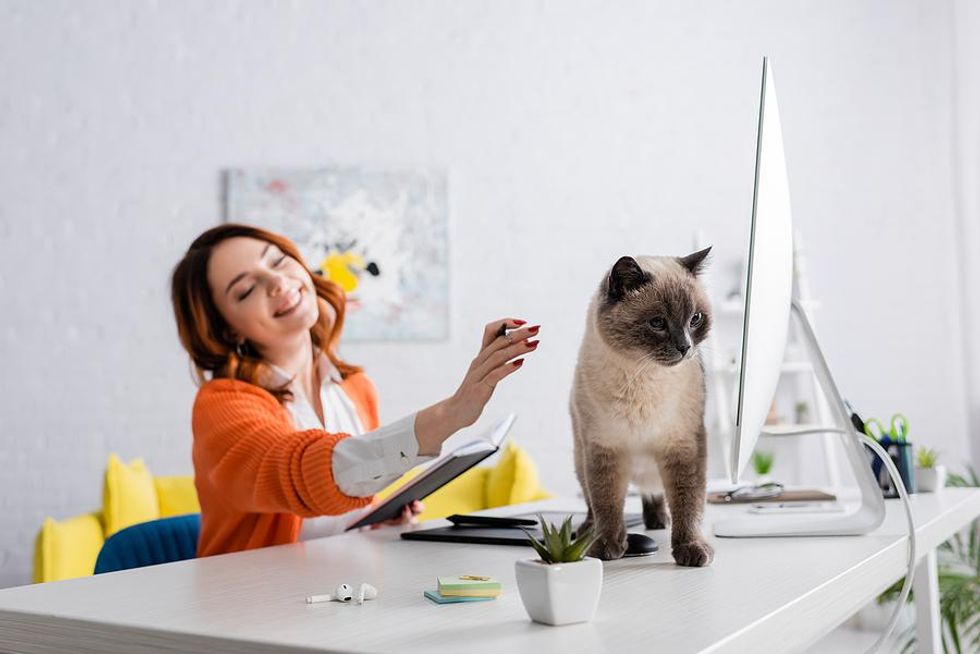 A career in graphic design will require you to "produce visual solutions to the communications needs of [your] clients through a variety of creative skills and commercial awareness." If you're creative, on top of trends, and can convert your ideas into images, a career in graphic design might be perfect for you. Common job titles include graphic designer, illustrator, visual designer, and creative director.
Interested? Check out these remote graphic design jobs today!
Working from home has its benefits, so it's no surprise that many professionals are seeking out remote jobs in whichever career they're in. If you're looking for a remote job in 2022, consider one of the five career categories mentioned above. These careers are where you'll find the most remote job opportunities. To see the full list of fastest-growing career fields with remote jobs, check out this FlexJobs article.
Need help landing a remote job?
Check out our FREE resources page!
Or, join our career growth club today and get access to one-on-one career coaching, resume and cover letter reviews, online tutorials, and unlimited networking opportunities—all in your back pocket!
If you want more FREE career advice, follow us on TikTok!