A leader inspires and motivates others to do and be better. It''s about being a servant leader who focuses on the growth and well-being of others, regardless of title, bringing out the best in who they are.
---
Anyone can be a leader if they choose to develop the right skills. I know! I''ve made many mistakes along the way by focusing on the wrong things (i.e. micromanagement, poor communication, lack of flexibility, you get it). Once I realized that leadership requires being able to connect, motivate, inspire, and be present, I began to make a real difference in the companies and people I worked with.
Here are four things I do to earn my leadership every day.
Strong Communication
Strong communication skills include being a good listener as well as customizing your communication style to suit each situation and team member. This is an area I''m continuously working on. I have written down the following and keep it visible in my work area so that when I interact with anyone, I am conscious of my communication style:
Present, Attentive, & In The Moment
Ensure Active Listening
Ask Questions (Open-Ended, Clarifying, Probing) That Engage My Audience
Not Interrupting
Withhold Judgment
Share Information That Is Helpful
Brainstorm With My Team
Summarize My Understanding
A leader who has strong communication skills will build trust and improve morale across the organization.
Empathetic Leader
I grew up in the 'œkill or be killed' era of business and I''m glad it''s changed to a focus of connecting with people to form lasting relationships. I''ve learned to be a more empathetic leader who is able to understand the needs of others, their point of view, what they are feeling, and why they act the way they do. That said, I still have more to learn as empathy is an emotional and thinking muscle that becomes stronger with use. What I try to do with my daily interactions is:
Be Authentic
Show Genuine Interest In Others
Help Others Wherever I Can
Be Self Aware
Pay Attention To Body Language
Be Open To Feedback
Empathy is a key element of servant leadership and leaders who are able to show compassion tend to be the most admired and are also able to drive significant business results.
Embrace Change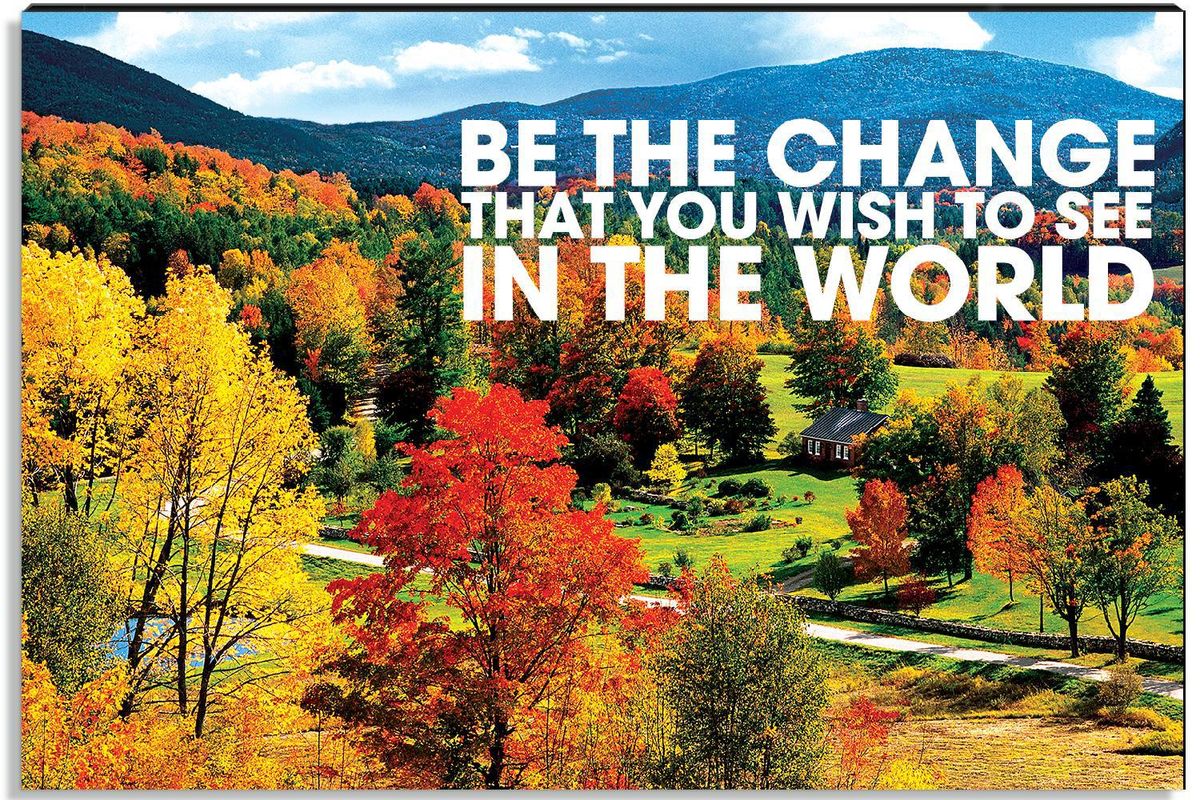 '‹Change is accelerating and at an unprecedented pace. In order to be successful, leaders need to embrace change in this constantly evolving global environment. I for one love change. While it can be somewhat scary at times, it can also bring about many opportunities. I''ve worked hard to embrace change and lean into the unknown by focusing on the following in my work and personal life:
Being open to seeking and seizing new opportunities
Have a clear purpose, develop a plan and prioritize new opportunities
Remove obstacles that inhibit the path of progress to create quick wins
Seek continuous learning and feedback
Embrace risk-taking and the possibility of failure
Take action quickly
Leaders who embrace change tend to be more adaptable, flexible, innovative, strategic, and have engaged employees. Change creates transformation and growth.
Develop Your Team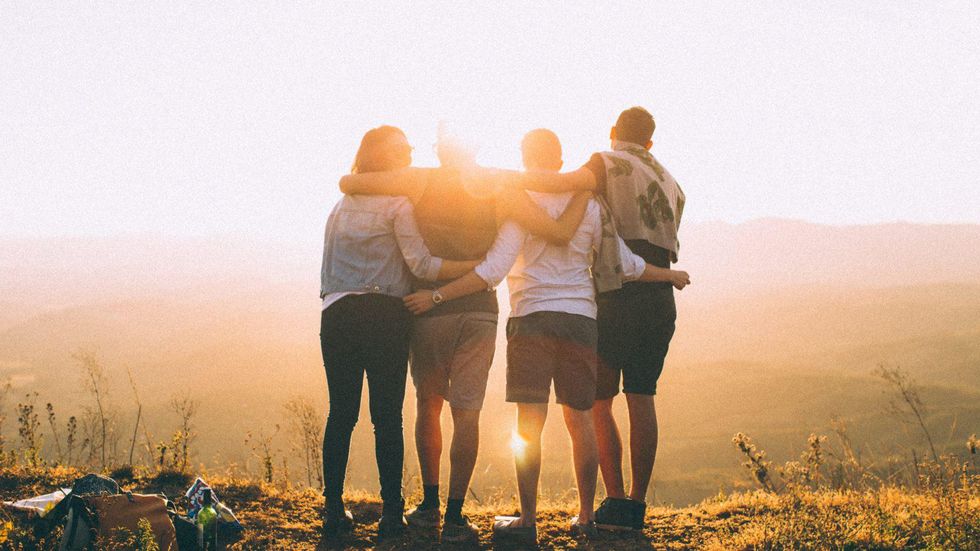 I was taught how to do my job but not how to be a leader who manages and develops teams. So when I first started managing teams, I struggled with continuing to do things myself vs. learning how to develop and inspire people. Along the way, I''ve made a number of mistakes, but through that, I''ve had some amazing nuggets of success that I work hard to put into practice all the time.
Set clear goals and expectations
Focus on serving, teaching, & mentoring
Allow team members to problem solve
Invest in people: resources, training, education
Give direct feedback and ask for feedback
Celebrate the wins and be quick to praise
Foster collaboration and open communication
HAVE FUN!
I''ve found that to earn my leadership every day requires a continuous journey of personal development and grace. Great leaders inspire others, bringing out the best in them while also leading by example. I hope these tips motivate you to earn your leadership. You''ve got this!