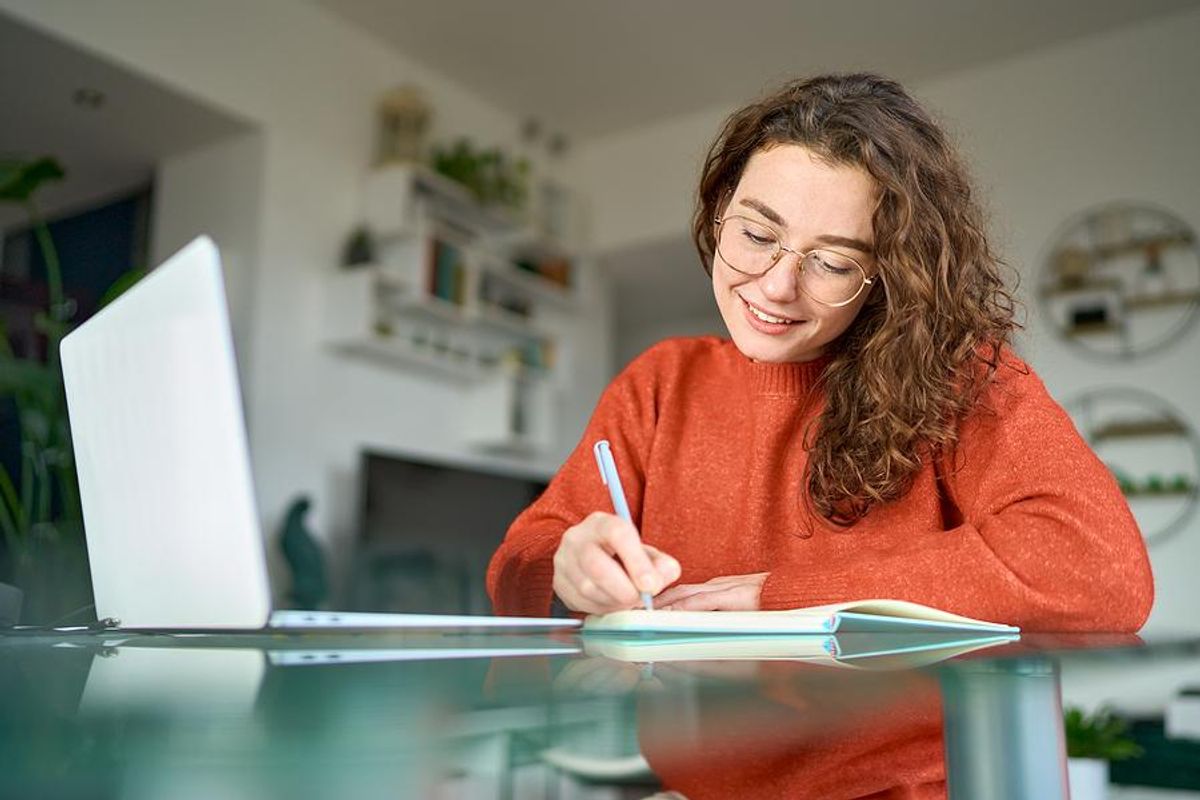 Everyone has heard of New Year's resolutions. You know, those promises that we make to ourselves about things that we'll do better in the year ahead. Sometimes these resolutions work, while other times we end up with gym memberships we never use!
---
But, have you ever heard of a career resolution? It's actually the same thing as a New Year's resolution, only career-focused.
However, with something as important as a career, you don't want to break these resolutions. That's why it's important to keep these goals manageable.
Here are four simple career resolutions that are easy to stick to and achieve:
Be Self-Aware Of Where You Stand In Your Career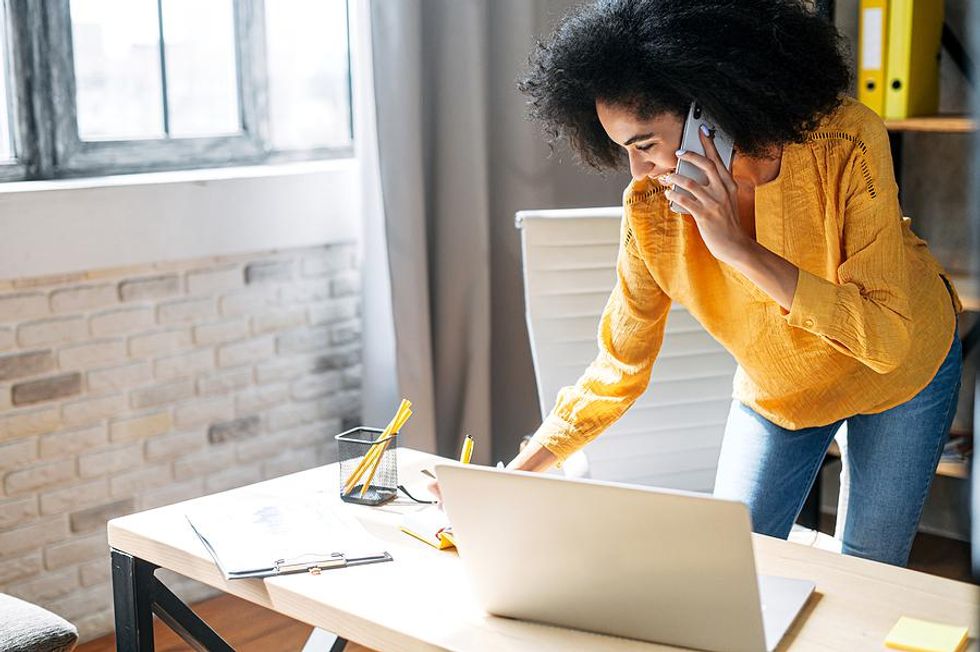 Being honest and self-aware of where you are in your career is the most important step in making strong career resolutions. If your career is going nowhere and you're unhappy, then it may be time to consider a career change, which will take you down a different path entirely.
But if you're happy and in good standing with your career, it's a lot easier to set goals for the year, and build out a long-term career plan.
Find A Way To Grow Your Career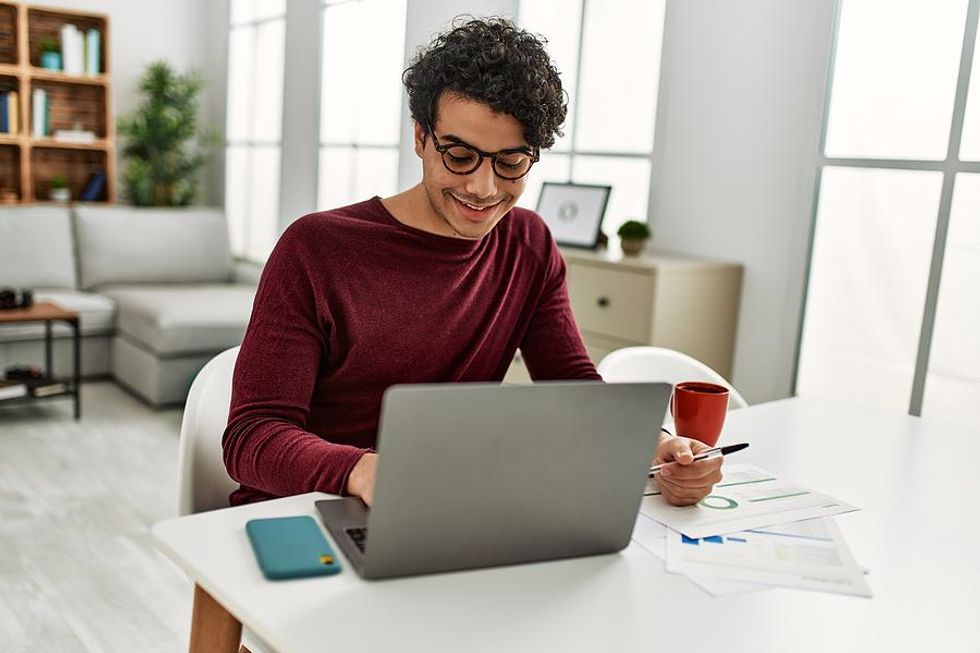 Career growth is a very broad spectrum that means something different to everyone. It could be something as simple as improving on a weakness or building on a strength. It could also be learning a new skill or taking on additional responsibilities at work.
On a larger level, it could be seeking a promotion or moving into a leadership role.
Whatever the goal is, make sure it includes growing professionally. The worst thing that you can do is stay the same! If you're not growing your career, you're dying—and becoming a lot less valuable to your company. There are always ways to upskill!
Better Serve Your Professional Network
With current colleagues, former colleagues, and other professional acquaintances, you've probably built a solid professional network through the years. A strong professional network can really come in handy if you lose your job or are looking to make a career change. However, you shouldn't just rely on your network when you're in need!
It's important to find ways to offer value to your network. This could include checking in with members of your network from time to time. Exchange messages on LinkedIn to see how they're doing or share relevant content of interest.
If you can help someone in your network going through a career challenge, you should!
Maintaining a strong professional network is like an investment. If you want it to pay off, you have to put some time into it and be consistent.
Take Care Of Yourself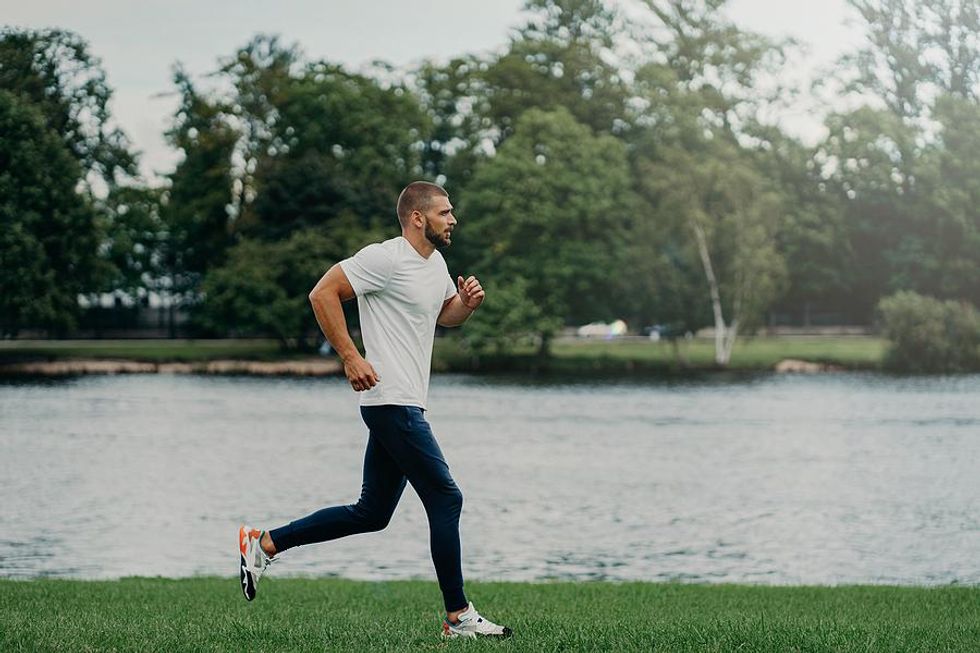 Working on your career is hard work! It's okay to be selfish sometimes.
Whether you're working to grow your career or looking for a new job, it's important to find balance.
Your family and health always come first, so make sure your career goals don't interfere with that. If you want to set aside time during the week to work on your career that's fine, but don't miss an important family events or milestones.
Don't let your career goals get in the way of your health goals. Go to the gym, take a walk, or go for a jog. Balance is key to maintaining healthy career and life goals. Sometimes you just need to adjust that balance as you go.
Need help accomplishing your career resolutions?
We'd love it if you signed up for Work It Daily's Event Subscription! Get your career questions answered in our next live event!
This article was originally published at an earlier date.