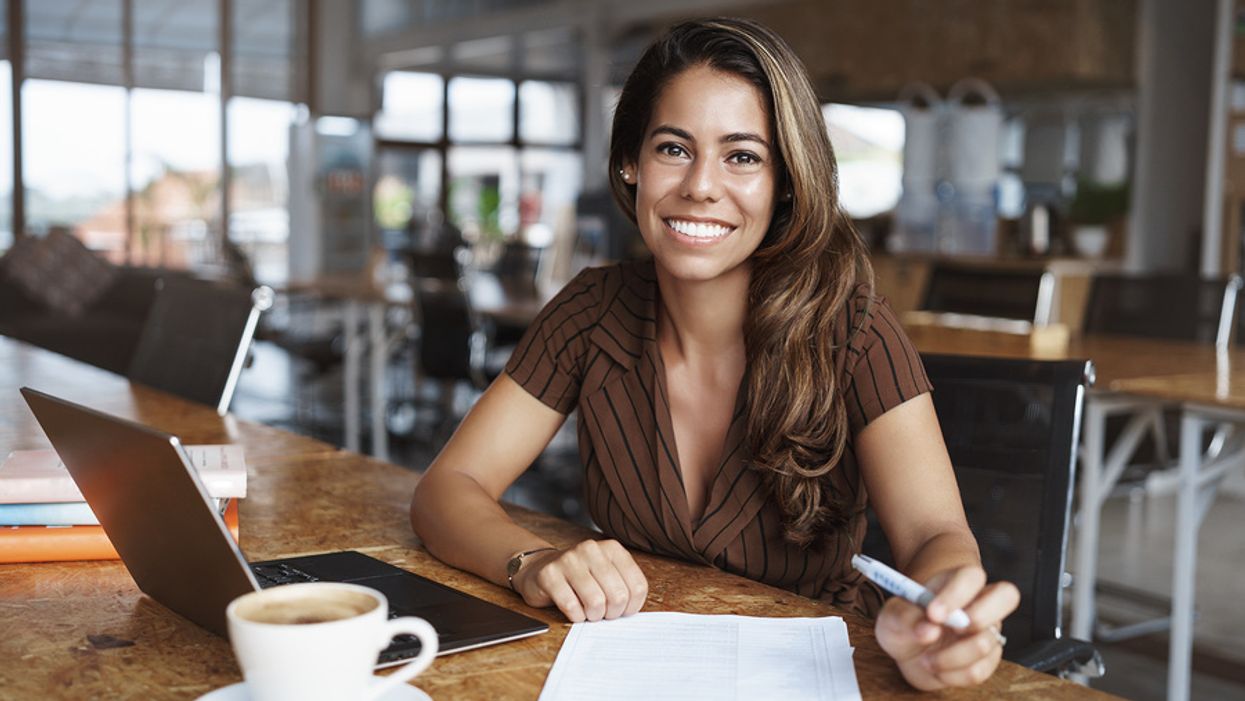 If you've never heard of a 30-60-90 day plan, you're not interviewing as well as you think you are. A 30-60-90 day plan is one of the most effective interview tools any professional can use, no matter their industry or job level.
---
Unfortunately, not a lot of job seekers know what 30-60-90 day plans are, or why they would need one in the first place.
What Is A 30-60-90 Day Plan?
A 30-60-90 day plan is a timeline for your first three months on the job. It lists your goals and the tasks and actions you will take to accomplish those goals. What will you do when you get hired? When will you do it? How will you make a difference from Day 1?
The idea is to run through your plans/ideas for those first three months on the job in your final job interview. Present your 30-60-90 day plan to the hiring manager and have an in-depth discussion about how you will approach the job and be successful in the role.
What's Included In A 30-60-90 Day Plan?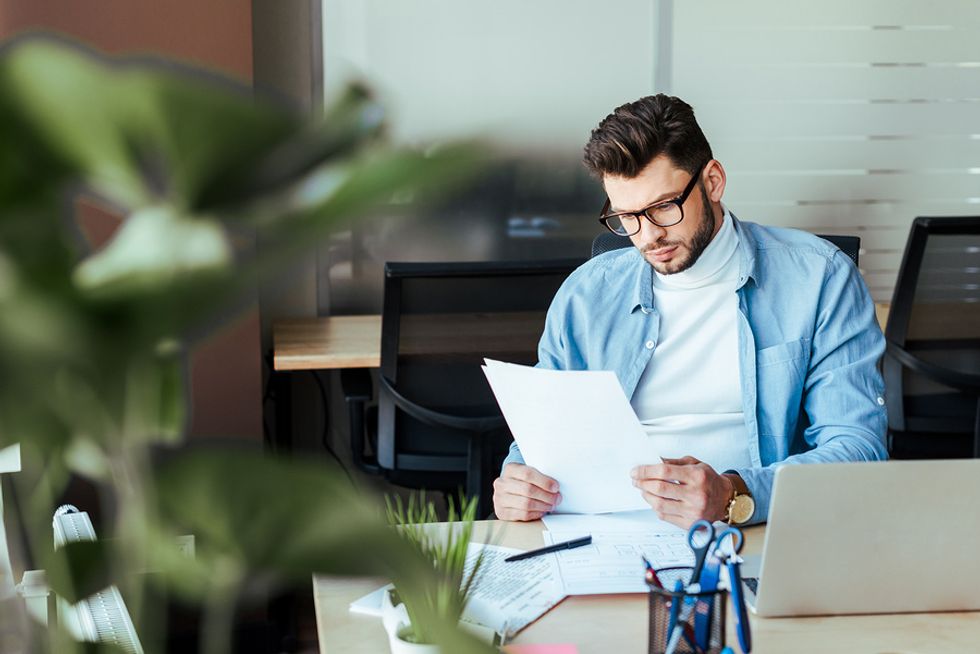 There are a few things you should always include in your 30-60-90 day plan. In the first 30 days, outline the steps you'll take to complete any onboarding or company training. Also, explain your process for getting to know your teammates, and list any immediate goals that can be measured.
In the next 30 days, set realistic goals related to people, processes, and productivity. These goals shouldn't be too detailed. A high-level approach is enough.
The last 30 days are the most important part of your 30-60-90 day plan. It's the section that shows your potential as a long-term employee. Here, list achievements you expect to have accomplished by the three-month mark, and highlight additional goals geared towards exceeding expectations.
You'll need to have a solid idea of what the job entails before creating your 30-60-90 day plan, so make sure to ask good interview questions and use the job description as a guide.
Why Create A 30-60-90 Day Plan For Your Job Interview?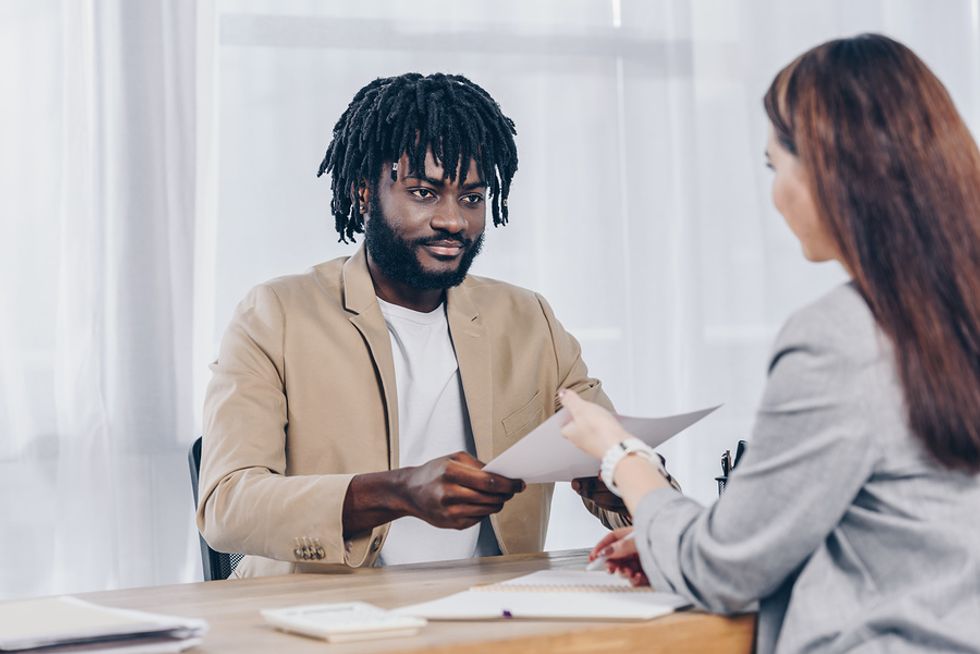 Ultimately, a 30-60-90 day plan is a competitive advantage. It's something so few job candidates use that if you bring one to your final interview you'll already have that edge over the other applicants. It could be the reason you get offered the job.
When you present your 30-60-90 day plan to the hiring manager, they'll be extremely impressed by your "go-getter" attitude. They will automatically envision you being successful in the position because you've clearly outlined how you will be. And that will make them much more likely to hire you.
We hope you now have a better idea of what a 30-60-90 day plan is and understand why it's important to have one while interviewing for jobs.
Remember: Not only does bringing a 30-60-90 day plan to your interview boost your chances of getting the job, but it also gives you a solid foundation once you start.
With your 30-60-90 day plan, you know that you and your new boss are on the same page. You can start your job with confidence, knowing you're on the right path to success.
So, what are you waiting for? Write your 30-60-90 day plan today! Once you realize what a game changer it is, you'll never interview without one again.
Need more help with your job search?
We'd love it if you signed up for Work It Daily's Event Subscription! Get your career questions answered in our next live event!
This article was originally published at an earlier date.