How many members of your A-team can you afford to lose? Probably none, or they wouldn t be part of your A-team. Do any team members seem like they re losing interest or on the verge of burning out? Is there anything you can do so those critical team members are less likely to leave?
---
How To Retain Members Of Your High-Performing Teams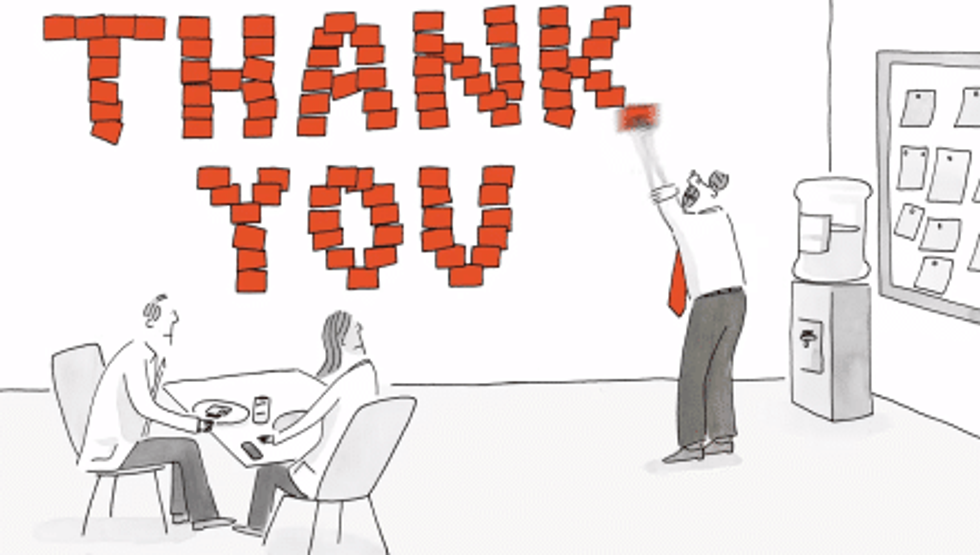 Yes! Most individuals want to be valued, and it doesn t necessarily take a lot of time or cost a lot of money (but you do need to pay an equitable wage).
Have you heard the saying, People don t leave jobs; they leave bad bosses ? Be authentic and genuinely care about each of your team members. Employee engagement 🡺 employee retention.
The three main categories I focus on are communication, coaching, and appreciation.
1. Communication
Lots of transparent communication — I ve never heard anyone complain that there was too much communication

Be available when individuals want to talk with you

Team meetings, team building (like going to an escape room), or other off-site events; for remote workers — virtual activities maybe with a pre-delivered package such as with a Grubhub gift card
Have an intranet where the organization can post content to ensure employees have access to the most current communications
2. Coaching

Let them do the job you hired them to do (leveraging their strengths and interests) — do NOT micromanage them!

Have periodic check-ins
Be available when they want to talk with you

Give them the tools they need to do their job
Challenge them with written stretch goals

Encourage them to improve existing internal business processes, challenge the status quo, etc.
Give them the opportunity to learn new things (such as emerging technology trends, speaking in front of people, skills needed for a promotion, etc.)

Create a growth plan with them based on what they re interested in

Some will want to manage people, but others won t and that s ok

Continuous learning — books, education, training, conference, webinars, CPEs
Have quarterly reviews of prior goals defining what went well, could be improved, new goals; there shouldn t be any surprises during the review
Don t forget to periodically check in with them and ensure they have a good work-life balance
3. Appreciation
Everyone is uniquely different so tailor how you communicate and manage each team member; don t forget that individuals like different types of recognition
Say thank you (often), give handwritten thank you notes
Show your sincere appreciation; there are multiple ways to do this — I like to bake cookies and other treats
Submit shoutouts on the intranet, company newsletter, or in a social media post
Celebrate birthdays, work anniversaries, major milestones, and achievements of personal goals with food, balloons, flowers, or certificates; but keep in mind those who don t like public recognition
Employee Appreciation Day is observed on the first Friday in March
How To Effectively Replace Team Members Who Leave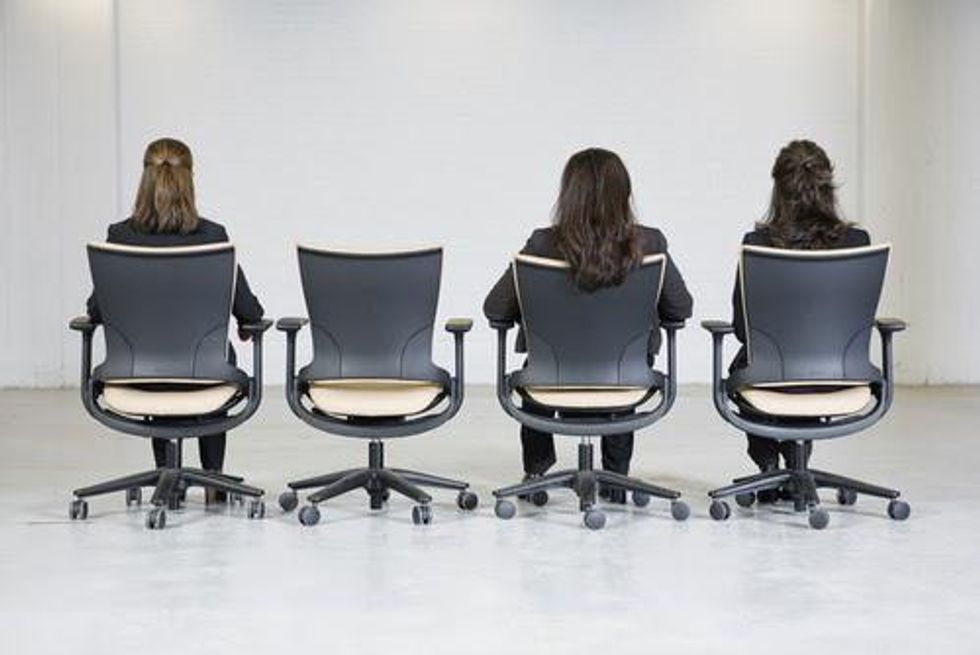 But if someone does resign, wish them well in their new adventure. And make sure you re as prepared as possible to minimize the impact on the rest of the team. You ll be in less of a bind if you have written procedures of what each team member does (also so that the team can continue when team members are sick or on PTO). Train individuals to back up other team members and potentially have a succession plan.
When you re ready to fill that open position:
Can you hire someone from within the organization? Internal promotions and transfers show career advancement within the organization

Even when there isn t an opening, you can help explain the skills and training needed for potential internal candidates who are interested in joining the team

Have relevant job descriptions that ladder (e.g. Analyst I, Analyst II, and Analyst III) so that there is a clear path to grow
The team should be made up of diverse individuals as much as possible

Be open-minded (and get out of your comfort zone) when reviewing the resumes

Hopefully, you ll quickly realize that the benefits of having a diverse team outweigh perceived concerns as described in my diversity article

During the interview process, determine whether the applicant is a good fit for the team dynamic

Ask some team members to participate in the interviews

When getting ready to make an offer, be empathetic and open to requests the applicant may have such as:

Workplace — to work remote or hybrid (instead of onsite)
Different work schedules — they may want to have a non-traditional workday (such as a four-day workweek, 6-3 pm, 10-7 pm, etc.)
Education reimbursement/professional associations
You must be employee-focused. When you genuinely take care of your team, they re more likely to stay and take care of you!
For more information on how to build a high-performing team, follow me on LinkedIn!

Source