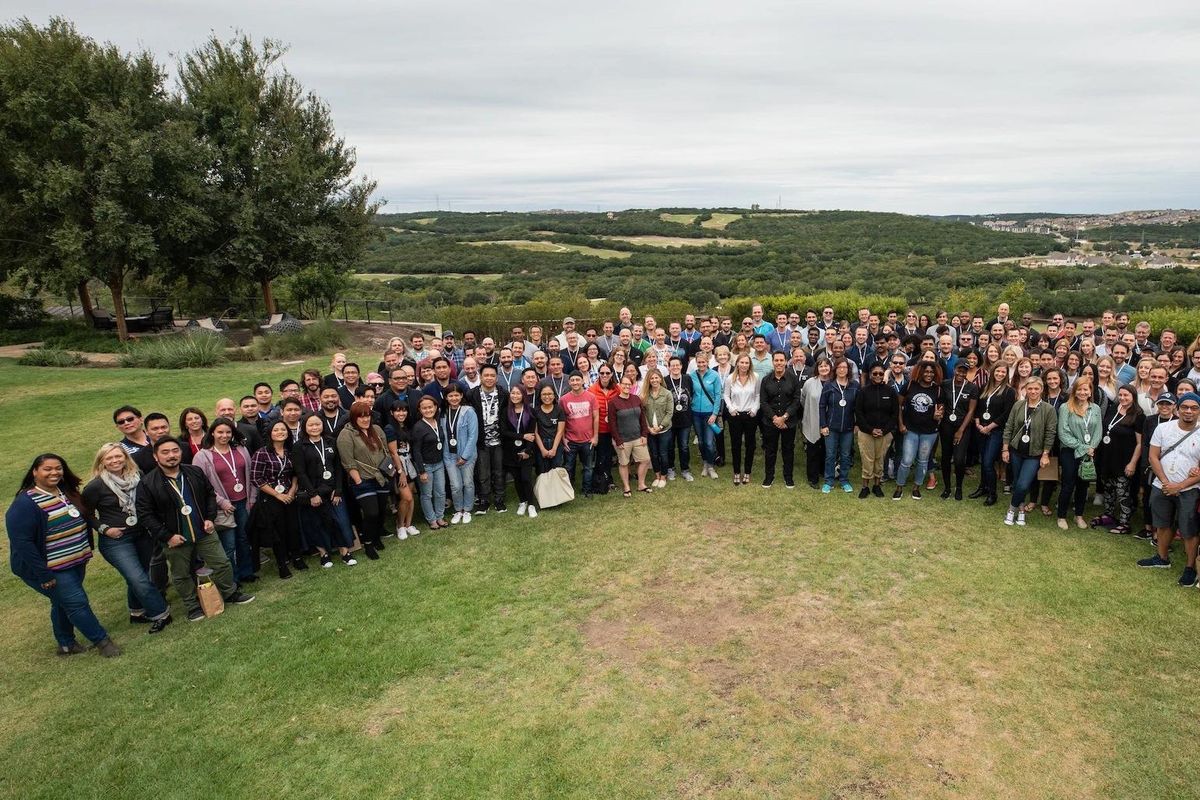 Are you looking for a remote work opportunity with ultimate flexibility? Articulate may be a company worth exploring.
---
Here's a snapshot of what it's like to work at Articulate.
What Is Articulate?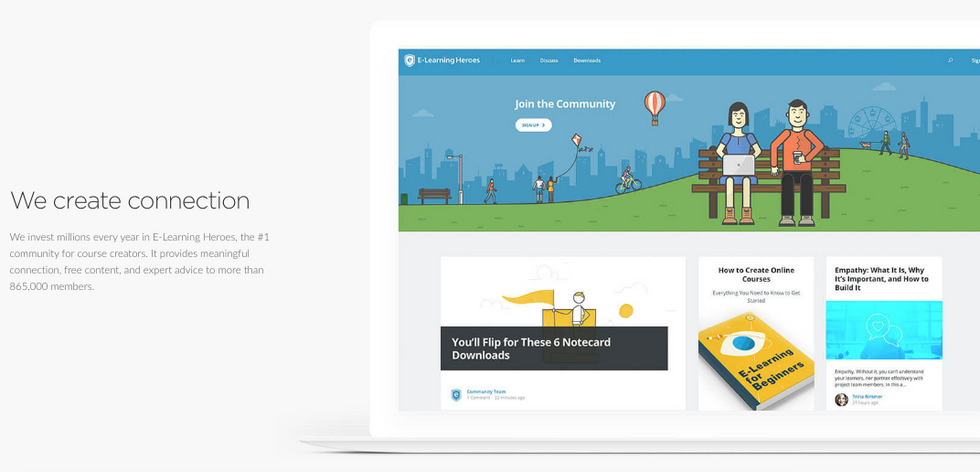 Articulate develops e-learning software, content, and resources that change the way the world learns. More than 106,000 organizations worldwide, including 92 of Fortune 100, have created millions of courses using Articulate's online training apps, Articulate 360, and Rise.com.
Articulate 360: Gives e-learning developers what they need to create courses for their learning management systems.
Rise.com: Gives organizations what they need to create, track, and manage their online training in one complete system.
Articulate has a global reach with about 112 million learners in 161 countries using the company's applications. Notable clients of Articulate include Insperity, LexisNexis, and Zillow.
Articulate was founded in 2002 and is a remote-first workplace, giving the company access to talent around the world.
Job Opportunities At Articulate
@workitdaily

Reply to @dm_traveler hiring worldwide! #workitdaily #remotework #jobportalabroad #jobtok #hiring #findajob #remotejobs #remotejob #jobsearch #work
Common job openings at Articulate include career opportunities in customer success & support, software engineering, human resources, finance, project management, sales, and marketing, to name a few.
The job interview process at Articulate typically includes a phone screen, an assignment, and sometimes multiple interviews with those you'll work most closely with on the job, according to reviews on Glassdoor.
What It's Like To Work At Articulate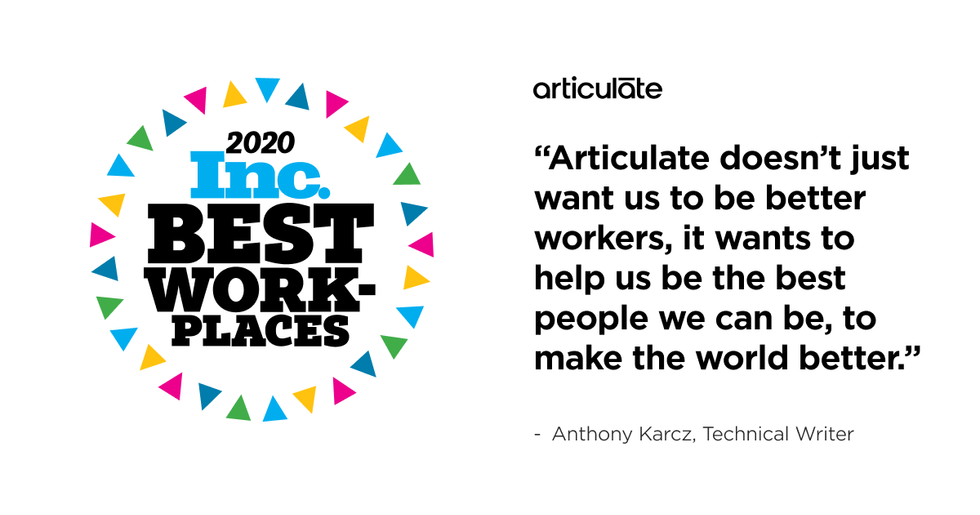 Articulate has a culture score of 4.2/5 on job board website Comparably and was named as one of Inc. magazine's Best Workplaces of 2020. The company has also won many awards for its products.
"We've won more than 90 awards over the last decade for our innovative e-learning apps. They make it stunningly simple to create richly interactive, highly engaging online and mobile courses," the company states on its website.
Articulate puts a lot of focus on autonomy because its workforce is global and remote. Employees are given the tools they need to do their jobs, and as long as they are producing their best work and meeting deadlines, the company doesn't place rules on where and when employees work.
"Autonomy doesn't mean 'work in a vacuum all by your lonesome.' In fact, we're very interdependent and collaborate a lot, so we do need to be available sometimes for our teammates. People on teams decide when they need each other and sync on schedules. A team's work hours are fluid, flexible, and determined by the people they impact…What it boils down to is that we're each given respect, trust, and, ultimately, responsibility. We trust one another to be responsible. To do the job, and do it well. No babysitting required," the company states.
Articulate also usually has an annual retreat to get the workplace together, but recent versions have been digital because of COVID-19.
Some of Articulate's benefits and perks include:
Articulate supplies the tools they need for the job and their home office
Flexible PTO
Wellness benefit ($100 a month towards the wellness program of your choice)
Health insurance, 401(k), supplemental insurance
Careers At Articulate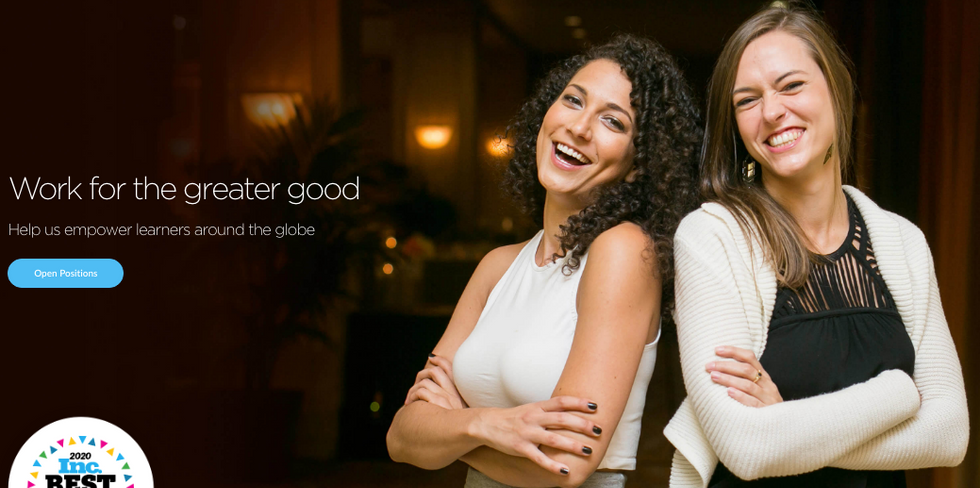 If you're interested in working at Articulate, visit the company's careers page to learn more.