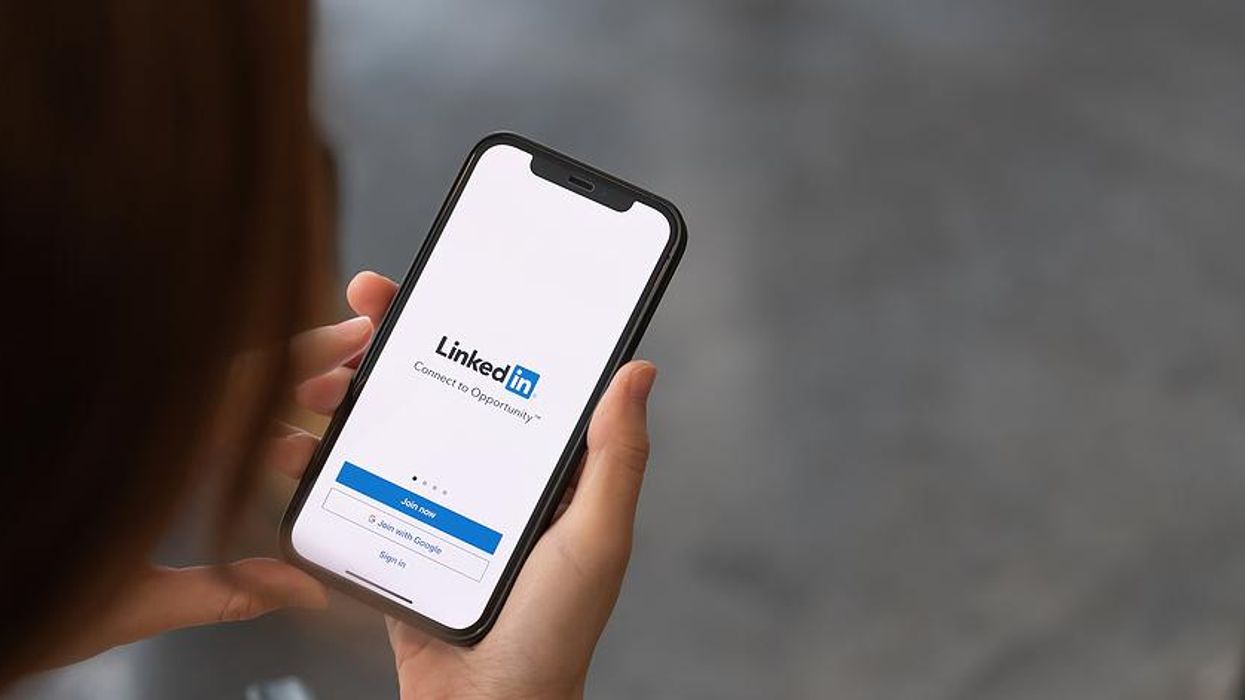 As a job seeker, you're probably not using LinkedIn correctly'"in the way that allows recruiters to find you. In fact, recruiters aren't going to tell you what they do to find the best job candidates. If you want to have job search success, you need to use LinkedIn to its fullest potential, the way it was intended to be used.
---
Here are three things recruiters don't tell you about LinkedIn that I will.
What Recruiters Don't Tell You About LinkedIn
1. Headline
Did you know that recruiters use a technology on LinkedIn that allows them to do keyword searches? They're looking for skill sets, the skills they were told to look for in a candidate. If you have those skill sets (those keywords they search) in your headline, you rank higher in their search results. This is how you get more recruiters to find you and reach out to you.
2. "About" Section
Recruiters don't want to see an epic novel in your "About" section. They also don't want it written in the third person. Your "About" section should be short and sweet. It should contain your personal branding statement and your list of skills. That way, they move on to the next section, which is my third point.
3. "Experience" Section (Work History)
I can't tell you how many people are not putting the appropriate bullet points in their work history. The bullet points in your "Experience" section on your LinkedIn profile should be quantifiable, number driven, and accomplishment driven, and they should be the exact same as what's on your resume. Recruiters hate a bait and switch. The work history on your resume and LinkedIn profile need to look identical.
There are a lot more things that I can teach you about this. So, what are you waiting for? Let's fix your LinkedIn profile and get recruiters to find you.
I'd love it if you signed up for Work It Daily's Power Hour Event Subscription! I look forward to answering all of your career questions in our next live event!