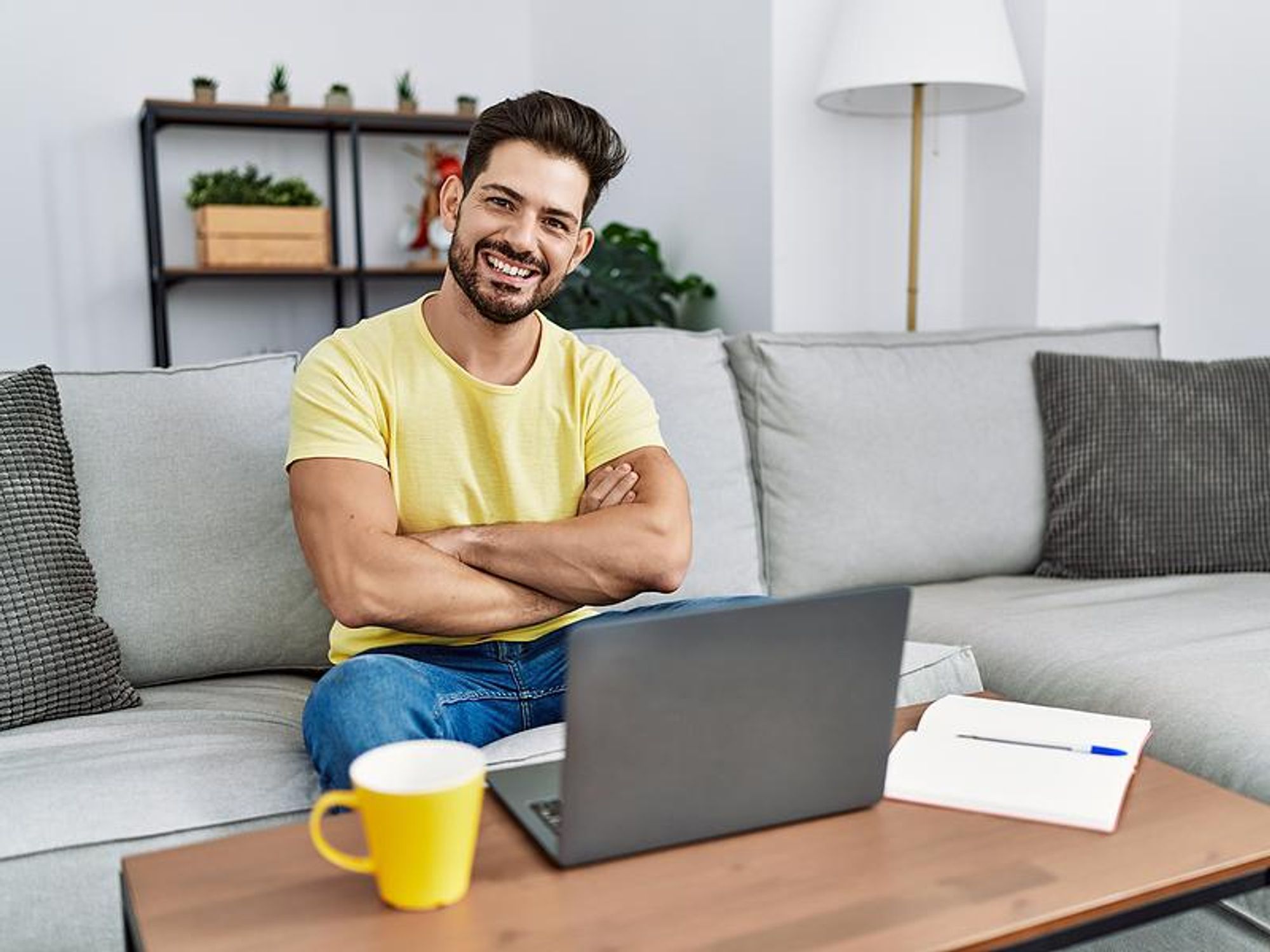 The concept of "spring cleaning" also extends to your career. In fact, it's the perfect time to take a look at your resume and see what needs updating and what you can get rid of entirely. When was the last time you cleaned up your resume?
---
If it's been a while since you've updated your resume, don't wait any longer! Here are three easy ways you can spring clean your resume so it's ready for your next job search.
1. Update Your Skills (And Get Rid Of Irrelevant Ones)
One of the most important parts of your resume is the experience summary, which is a list of 6-8 skills at the top of your resume. (You can find resume templates inside Work It Daily's FREE community.) This helps your resume get past the ATS and stand out from the competition, allowing hiring managers to quickly see how you're qualified for the job.
When spring cleaning your resume, it's a good idea to update your list of skills, adding new ones and removing irrelevant ones. What skills have you developed? Which skills do you want to highlight in your job search? What skills do you need for the jobs you want to apply for, and how many of those do you currently have? Which skills are no longer relevant in your career or aligned with your career goals? Think about these questions as you decide which skills to include on your updated resume.
2. Quantify New (And Old!) Accomplishments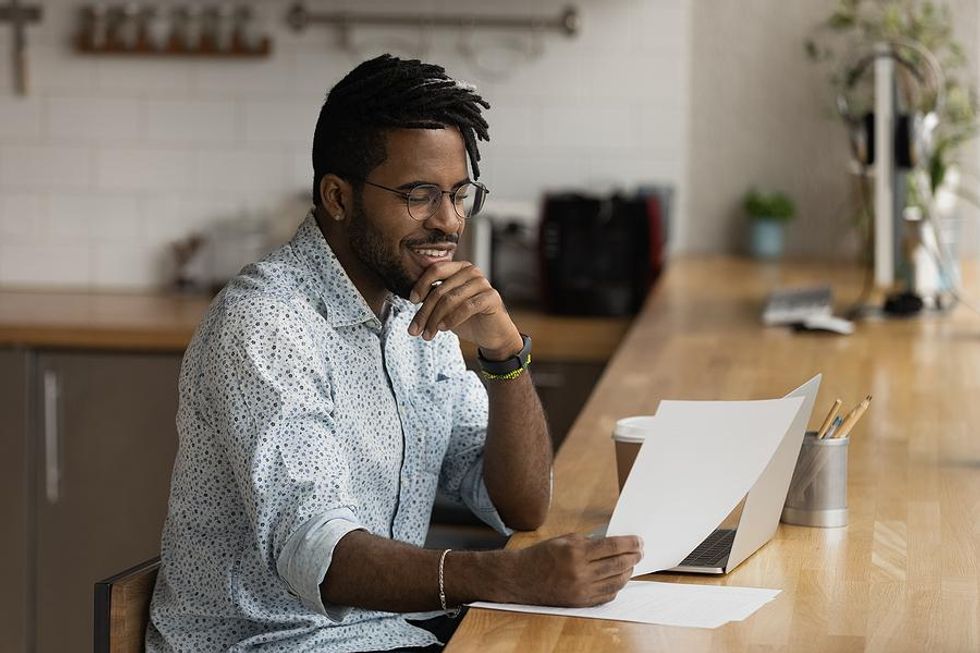 If you haven't done so already, when you clean up your resume, you should also quantify your accomplishments. In the bullet points under each position you've held, you don't just want to list your job duties. You need to talk about your accomplishments, what you achieved on the job. You need to quantify your work experience so employers can see exactly how you add value as a business-of-one. Each bullet point should include at least one number. For example, a car salesperson might write: "Sold an average of 12 cars per week."
Once you've quantified your accomplishments on your resume for your previous positions, it's time to think about your current job. What have you accomplished lately at your current job? Are there any past accomplishments you haven't quantified yet? Have you completed a certificate or received any awards? Whatever you achieved, chances are it can be quantified, and it definitely belongs on your resume.
3. Clean Up Your Formatting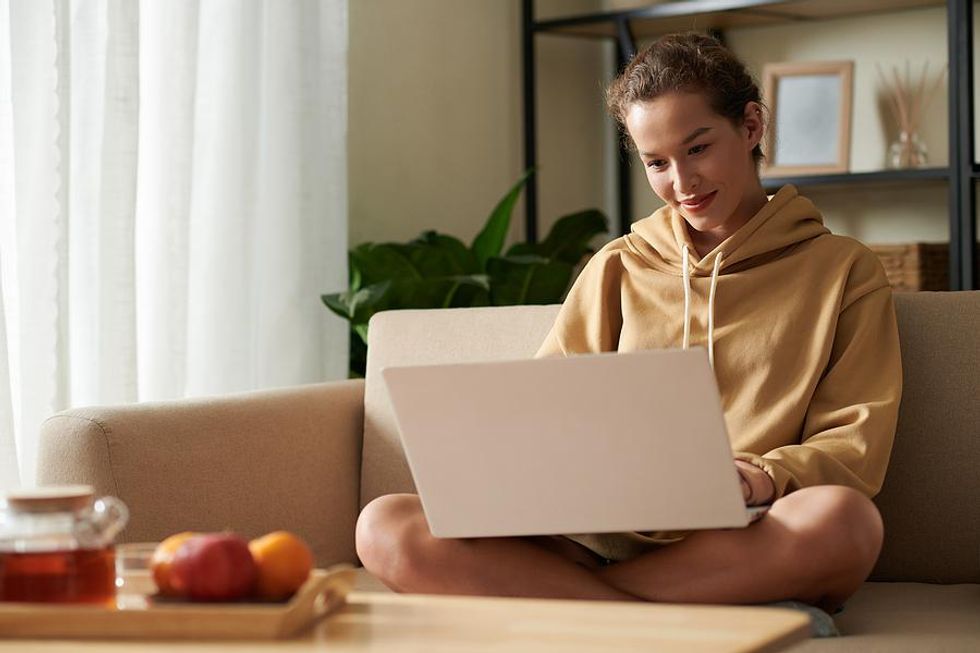 The easiest way to spring clean your resume is to simply clean up your formatting. A resume with an updated, simple format will be easier to read and have a higher chance of getting past the ATS. A resume with an outdated format will likely get tossed by hiring managers because it gives them the impression that you're old and/or out of touch.
Your resume should have a simple, clean format with consistent styling throughout the document. Bullet points and white space are also important. Choose a clean-line font like Arial or Calibri (11pt.), not a script font like Times New Roman. Also, make sure you have one-inch margins and no bold, italics, or underlining except in very specific places where you want to focus the hiring manager's eyes. When in doubt, a simple resume is the most effective.
We hope these tips help you spring clean your resume so it's ready for your next job search! If you need more help with your resume or with anything else in your job search, we're here for you.
We'd love it if you joined our FREE community. It s a private, online platform where workers, just like you, are coming together to learn and grow into powerful Workplace Renegades.
It's time to find work that makes you feel happy, satisfied, and fulfilled. Join our FREE community today to finally become an empowered business-of-one!
Source