Here's a list of top job search articles I've written in 2022.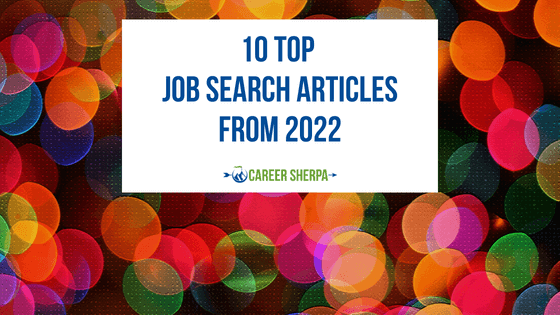 Popular headlines in 2022 talked about "The Great Resignation", "Quiet Quitting" and "Career Cushioning". While these catchy phrases caught attention, they really were nothing new.
People quit jobs all the time. Especially when they feel taken advantage of or dislike their work. So the great resignation happened because workers were confident enough to speak with their feet. And quiet quitting just means doing the work you are assigned. Career cushioning simply means having a backup plan in case your job goes away.
The basic job search process hasn't changed much – you look for a job, interview, and accept an offer. What has changed over this year are the strategies used to uncover jobs, salary transparency, and the options for flexible work. And the large number of people looking for new jobs means more people turn to the internet for help and advice navigating the job search process.
Back when I started Career Sherpa.net there were very few online articles for job seekers. Today, it seems everywhere you turn, someone is sharing a TikTok video or posting on LinkedIn with job search advice.
Top Job Search Articles from 2022
This year's roundup of top job search articles includes popular topics, except resumes. I leave that up to the resume-writing experts. You'll find interviewing tips, advice on cover letters (yes, they are still relevant), LinkedIn advice, and more.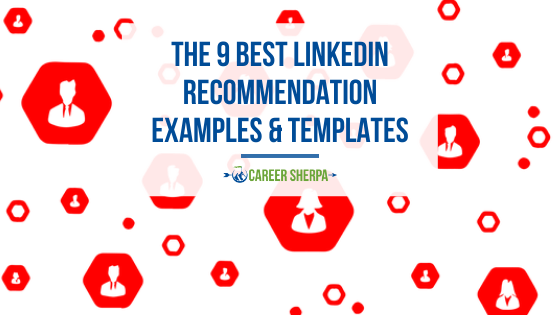 The best LinkedIn recommendation examples are brief, insightful, and include a personal touch. You'll find LinkedIn recommendation examples, see how to write one, and understand some common mistakes to avoid.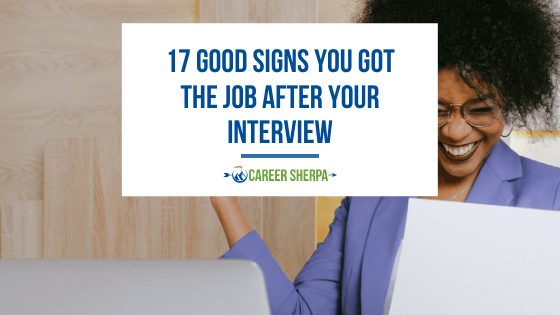 There are plenty of signs that you got the job after an interview, and catching them is up to you! Some are more subtle than others, but being able to recognize them can save you a lot of unnecessary stress while you wait!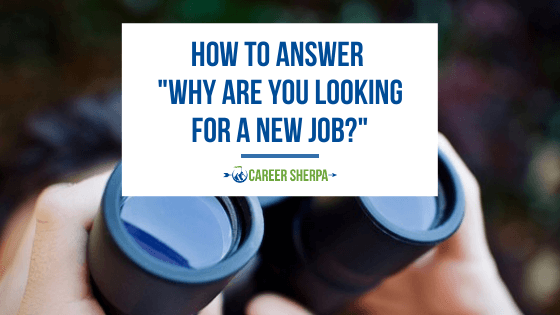 You'll need to be ready to answer this question at your next interview. Learn how to prepare your answer and what NOT to include so you make a strong impression.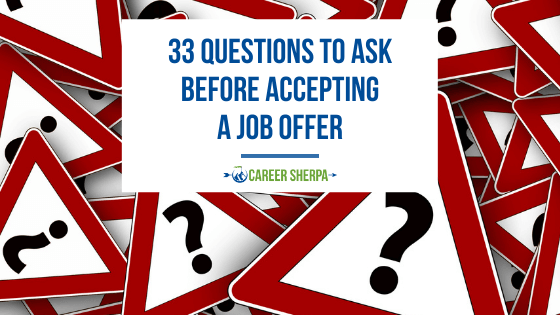 This list of questions to ask when you've been offered a job will help you understand the situation you're considering stepping into. The more you know, the better! (Plus it may even help you negotiate your offer!)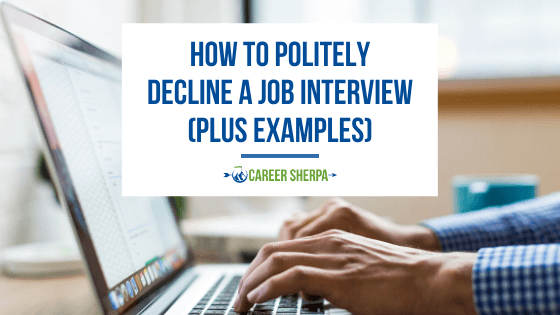 You will undoubtedly find yourself needing to turn down a job interview at some point during your job search. Learn how to respectfully decline an interview without burning bridges.
Expect to be asked this question and learn the right way to talk about your greatest work accomplishments in a job interview. You'll find some sample answers to help you prepare!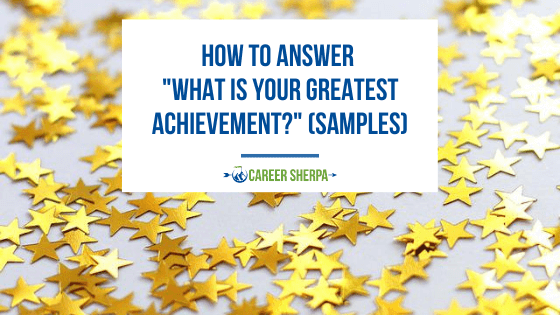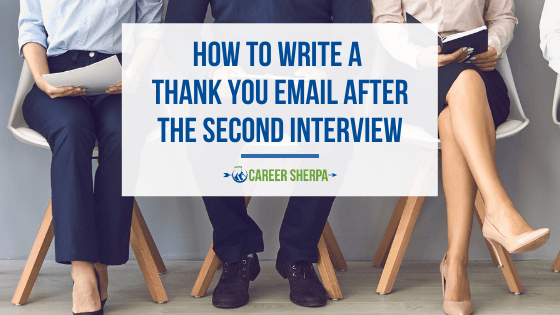 Thank you emails offer you the opportunity to stand out and make a great impression on the individuals that interviewed you. See how easy it is to write a follow-up email after the interview, including samples to get you started.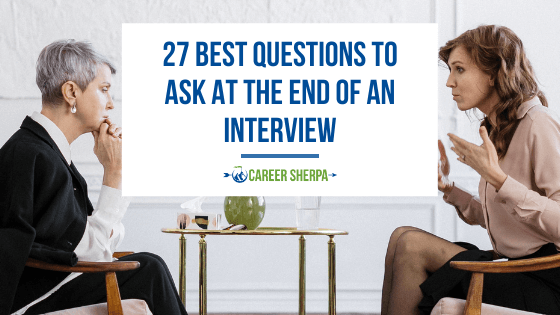 Asking questions during the interview will uncover valuable information that will help you during the process. Review this list and pick questions appropriate for your situation.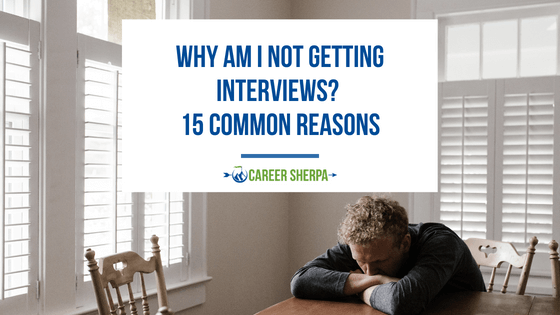 Take an honest look at how you've been approaching your job search and find the most common reasons why you aren't getting interviews. Then you can make the necessary tweaks.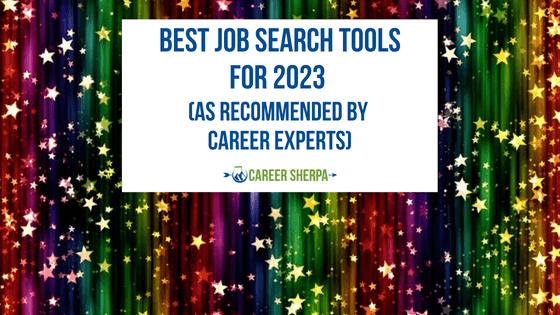 If you are looking for a way to better systematize, organize or execute your job search, you'll find tools and resources recommended by career professionals.
Want More?
Get news you can use for your job search – fresh, fast and fun!
Follow me on social
And now on Post News (a new alternative to Twitter)
The post 10 Top Job Search Articles from 2022 appeared first on Career Sherpa.