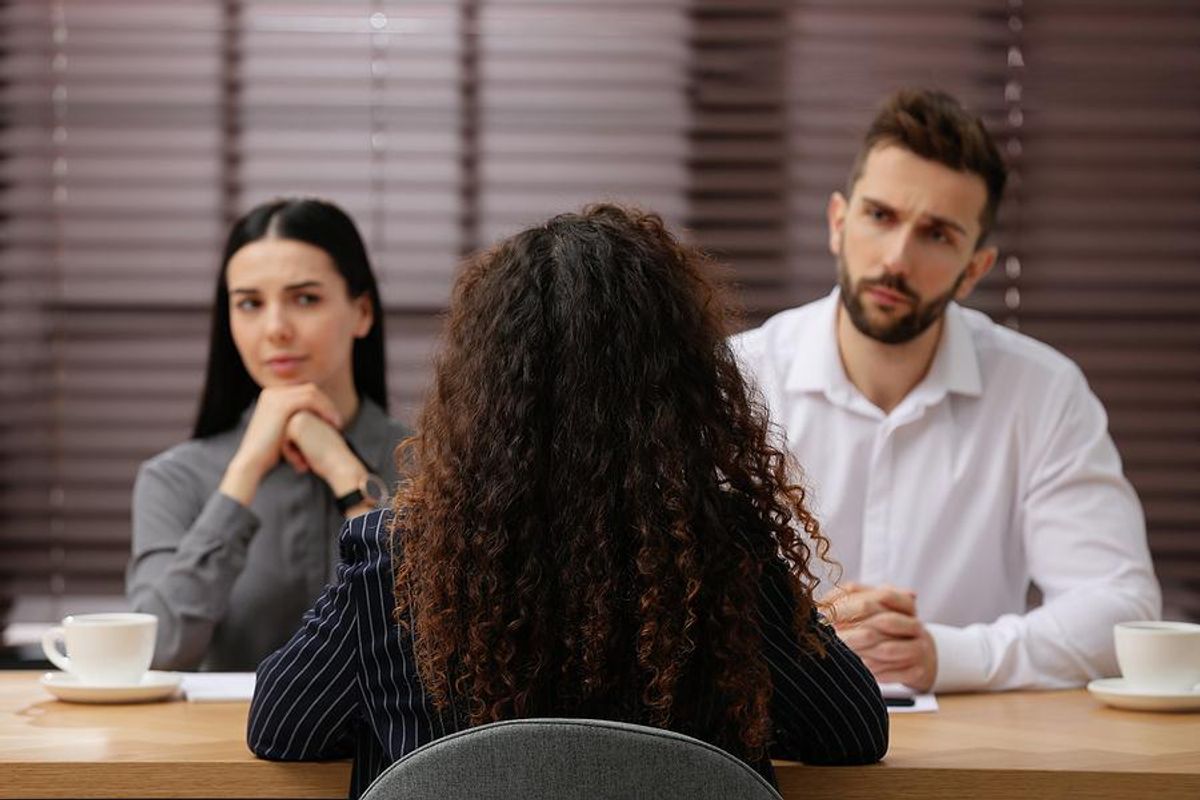 You're in a job interview and you get the dreaded question, "What are your strengths?" How do you usually answer this interview question? Instead of saying, "I think my strengths are ____," try this...
---
Tell Hiring Managers What Other People Have Said About You
When you're asked about your strengths in a job interview, you want to give hiring managers solid examples, not just your own opinion of yourself. To do this, focus on compliments and feedback from those you've worked with. You can say something like this: "I've actually asked my manager and co-workers and, based on their feedback, they've told me my top three strengths are ____, ____, and ____."
By doing this, you show amazing emotional intelligence. It means you know that your value in the workplace is based on how others perceive it, your contributions. So, by getting that feedback and saying this is what they told me, it makes employers believe you'd be a great, emotionally intelligent employee.
If you want to confidently and effectively answer questions about your strengths in a job interview, just remember this tip. You'll be sure to impress employers and stand out from other job candidates in the interview process.
Feeling Burned Out & Need Help Finding A New Job?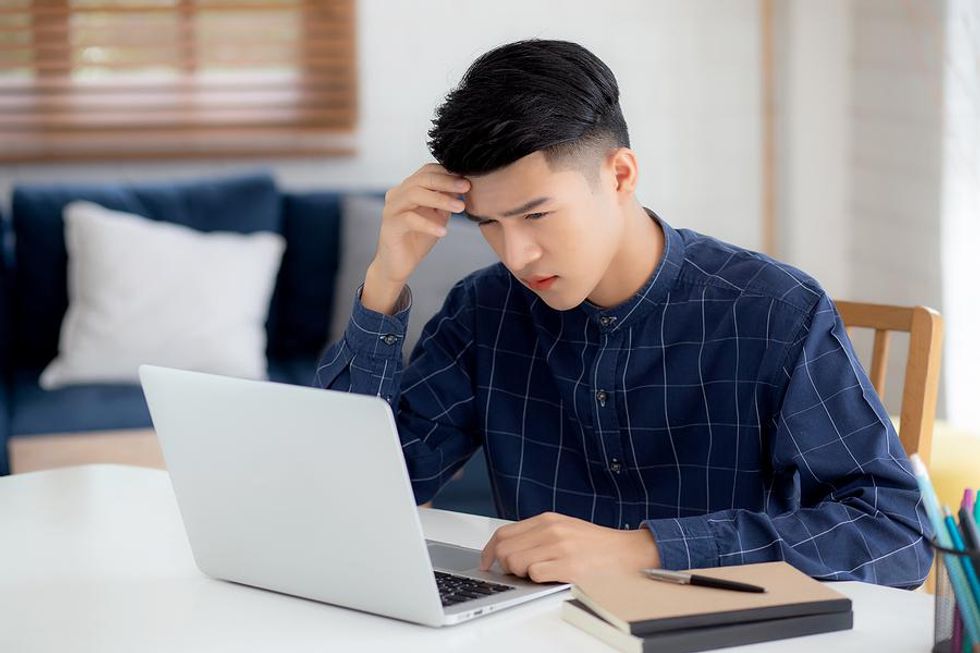 Breaking through career burnout requires a step-by-step process to help you calm the crisis in your mind so you can start to see new possibilities that can lead to a more satisfying job and life.
If you want to find career satisfaction again, sign up for my revolutionary new course "Break Through Your Burnout: How To Go From Crisis To Career Satisfaction."
This one hour/week, 4-week course is going to walk you through what you need to do to reclaim your career satisfaction so you can define and find work that works for you.
In this FREE course, you will discover:
Where you currently fall on the Career Satisfaction Spectrum and how it impacts your ability to make good career choices
How your unique combination of personality, skills, and preferences directly impacts what types of careers you are a good fit for
Why choosing an employer to work for should feel like a fun shopping experience
What you can do to leverage the knowledge above to find a new, better job—or make the job you are in feel much more satisfying
Interested? Sign up today! It's time to take back your happiness.
Source