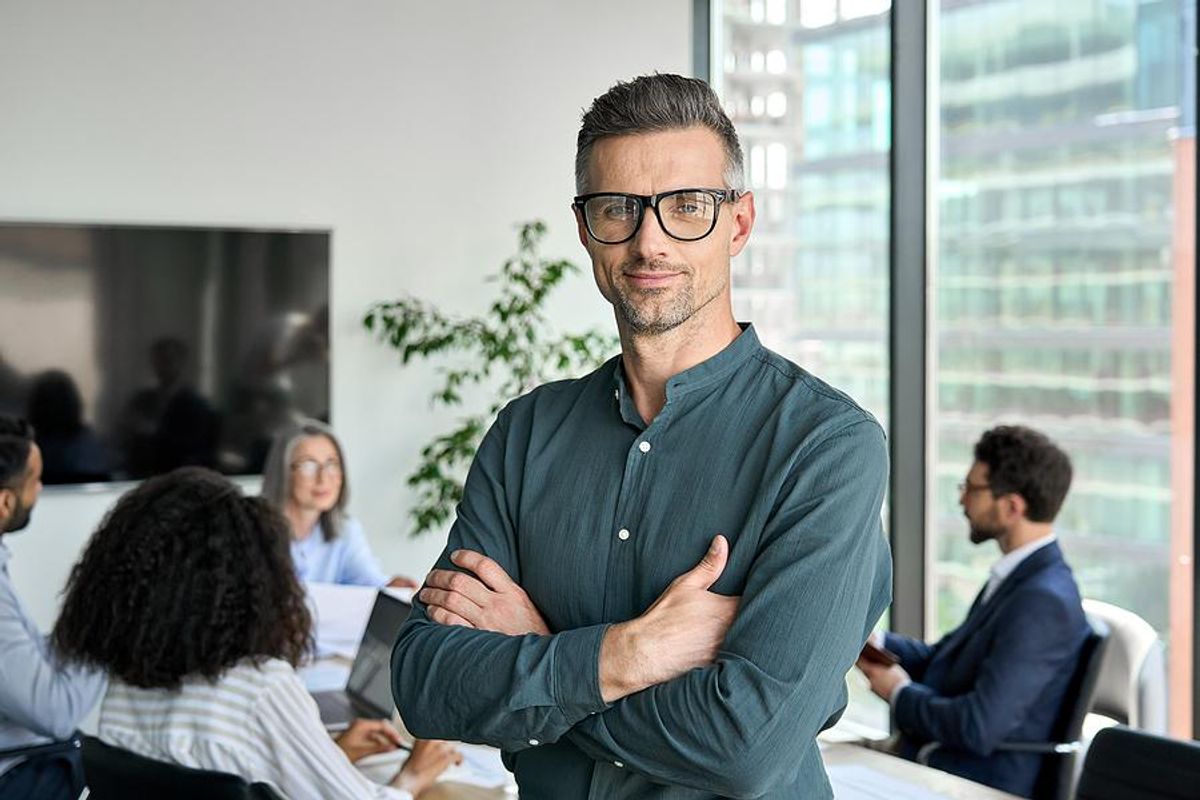 Recently, a professional came to me and was complaining about the fact that executives get the best opportunities. They make the most money and they get the best opportunities in their career. This person immediately went to the fact that it has to do with privilege. And I don't disagree.
---
There are a lot of executives out there that, due to privilege, have opportunities and are making the kind of money they're making. But I'm also going to tell you something you probably don't want to hear...
Executives Invest In Themselves
Executives invest in themselves in a way that the average professional does not. I can't tell you how many executives I know who have a career coach. They spend money on being privately coached because they believe in using the expert to get ahead. Your friends, your family, your significant other, your co-workers, your boss—these people are not trained career experts and they do not have your best interests at heart.
This is why I built Work It Daily.
We are an expert-led, on-demand online career coaching platform that is easy and affordable because I saw the unmet need. Everyone wanted the same opportunities and income as executives, but they couldn't figure out why they couldn't get there, privilege aside. The secret? It's about being coached properly.
How Professionals Can Invest In Themselves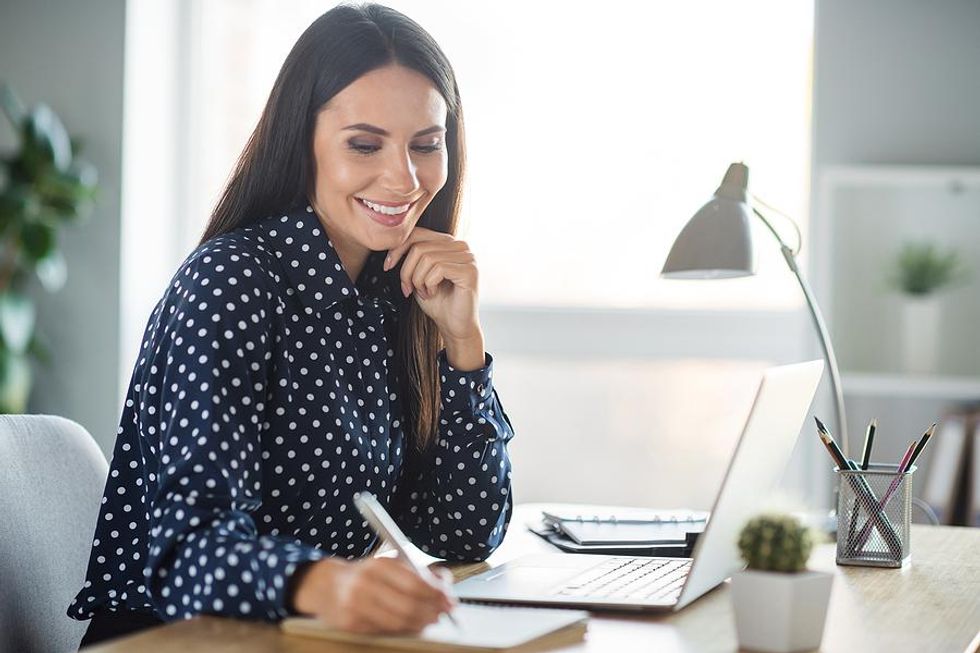 You weren't trained to invest in yourself. School didn't teach us how to grow our careers. And that's okay because it's not too late.
If you want to get the best career opportunities like executives, I recommend signing up for my FREE training Unlocking Your Career Potential So You Can (Finally!) Find A Job You Like."
In this training, I give you the tools that a trained career expert uses to help you figure out what kind of work you should be doing, what kind of value you like to create, what kinds of companies you should be working for, and how your personality plays an impact. These are vital, intricate parts of you that help shape what you should be doing for work, and executives know this because they get coached on this, and this is how they maximize their success.
And you can do it, too.
You can get as mad as you want at executives. Yes, there's privilege, but you also cannot deny that they use coaching to their advantage, just like pro athletes. So, why aren't you getting coached? Working with a career coach to help you figure out who you are and how to decode your career and unlock your potential—that's where you get the results. And now Work It Daily makes that possible for everyone.
Successful Executives Also Have An Online Presence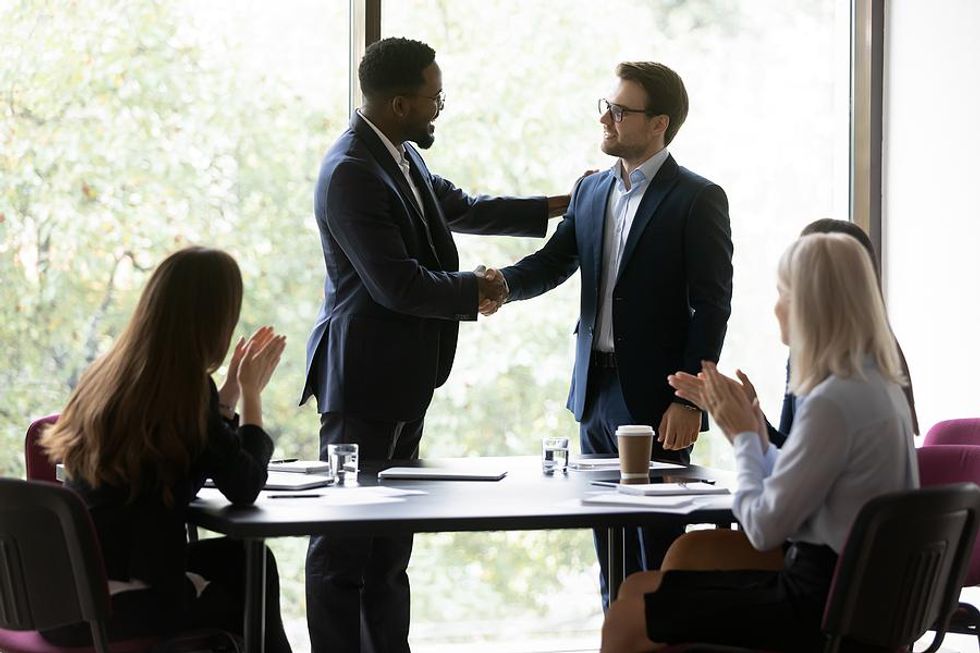 Nowadays, if you want to be a successful leader, you need to think about your personal brand, your reputation. This is called your executive presence, and it's the key to staying relevant in your career.
If you want to be an influential leader in your industry, if you want to be an executive who gets the very best career opportunities, sign up for my FREE training 4-Step Process For Creating Your Executive Presence Online.
In this free training, you ll learn how to:
Assess your executive presence to determine what you should convey online
Make your resume, LinkedIn profile, and other professional branding tools say more by intentionally sharing less
Create a "content tree" to ensure you always have plenty to share online
Select the right types of content to share to maximize your ROI
This training will be the most important three hours you spend on your career this year.
Interested? Sign up today!
Source