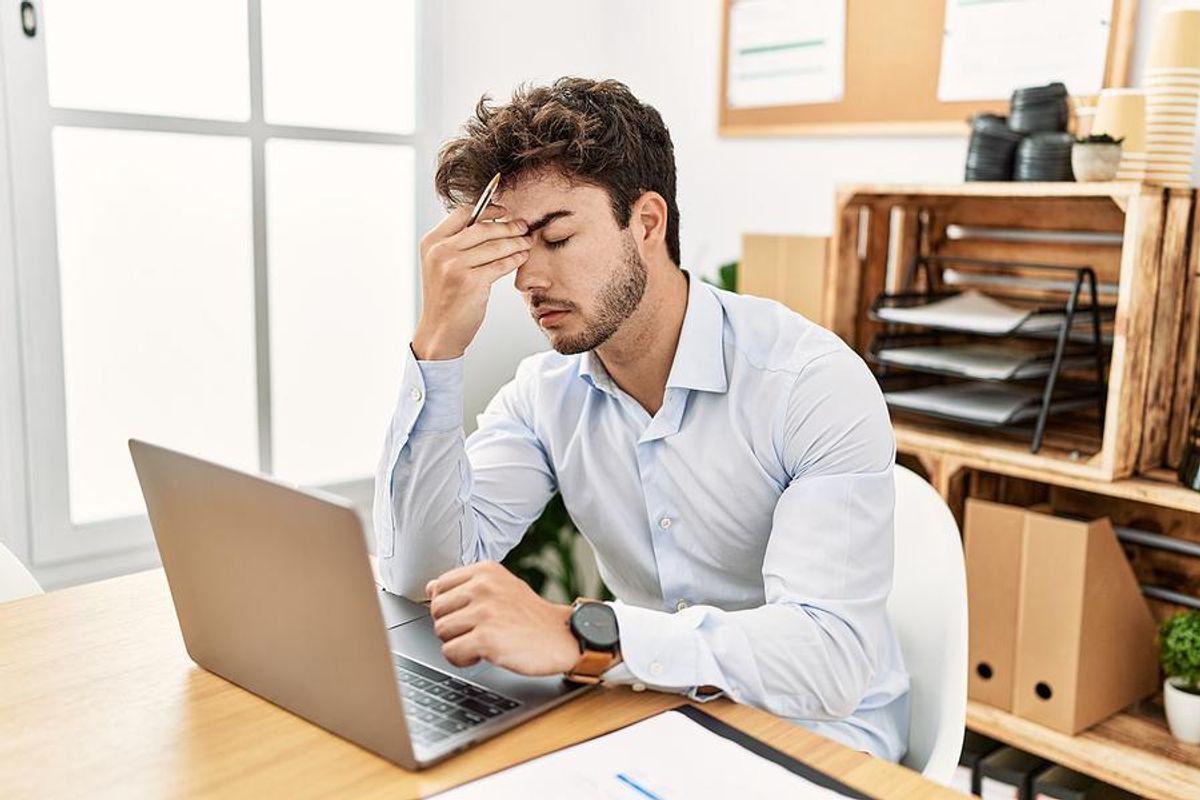 When you hate your job, there's usually one main reason why. I've been a career coach for 20 years and I can tell you that every time I work with someone, the reason is the same.
---
You all might think you have different reasons, but there is one singular reason why you hate your job. And that's because it is not leveraging your workplace persona.
What's Your Workplace Persona?
Your workplace persona is the way that you like to contribute. It's how you do tasks. It tells you what type of work makes you feel satisfied. When we feel satisfied with work, we feel like we're creating value the way we want to create value. When you hate a job, it is because the work that you're doing does not feel effective, does not feel valuable. It feels like it's wasting your talents.
If you currently feel like this about your job, that's okay. This is something school never taught us. They told us to just get a job and climb the ladder, and you'll eventually figure it out—which was a bunch of B.S. I have worked with over a hundred thousand people on a tool called the "Career Decoder." That's right. Over a hundred thousand people have taken our free 20-question quiz since 2015.
This Career Decoder Quiz tells you what your preferred workplace personas are. There are eight workplace personas. After you take the quiz, you'll see what percentage of each persona you are. Your top personas will tell you how you like to create value and which jobs/careers would be the best fit for you. A huge lightbulb will go off because you're going to finally understand the type of work you would like to do and why you might like one job, but your best friend, sister, or significant other would hate it.
We're all different human beings. We all create value in different ways. But they never taught us this in school, and I think they didn't teach us because it's too powerful. Once you understand this about yourself, you never have to go back. You can then really dial in and develop a plan to find a job and build a career that makes you feel satisfied.
Take My Career Decoder Quiz To Find Out Your Workplace Persona!
We have a crisis of purpose going on right now in this pandemic. Millions of people are leaving their jobs because they are sick and tired of doing work that doesn't play to their workplace personas. This is at the heart of the "Great Resignation." So, if you want to learn about the eight workplace personas, if you want to find out how you like to create value, take my FREE Career Decoder Quiz today!
It's going to blow your mind when you start to understand this stuff about yourself. A two-minute quiz is going to change your life. I guarantee it.
Source