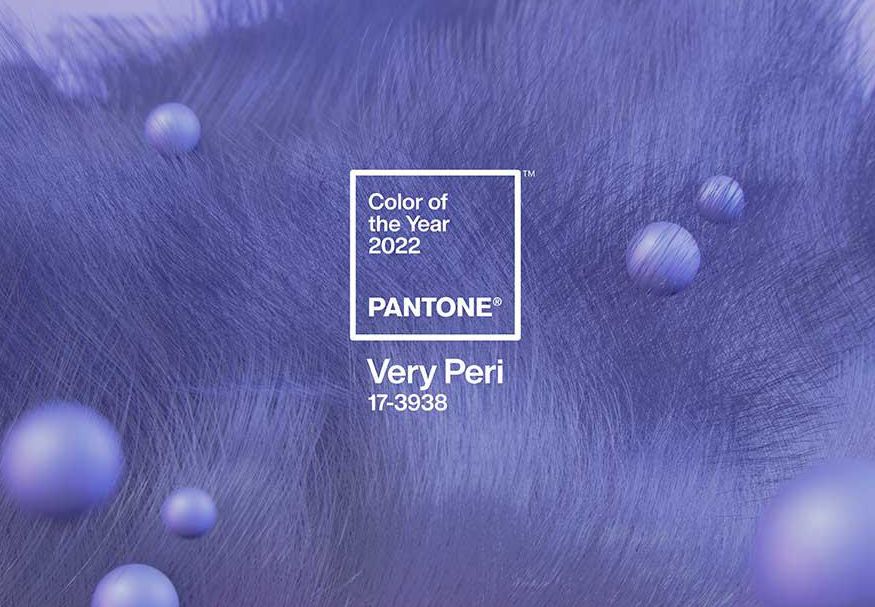 It's that time of year again people. We've nearly made it to the end of 2021. Whew, right? So, what is in store for 2022?
---
Pantone just released the 2022 Color of the Year: Very Peri. It's a lovely purply-blue color. I have been spotting similar hues all over the place in recent months and even began using a similar shade on my website for a pop of color a few months ago. In addition to a more vibrant color palette for 2022, as far as design goes, I think we are in for some trends toward irreverence and fun.
Here are my predictions for the world of design in 2022.
Hello Color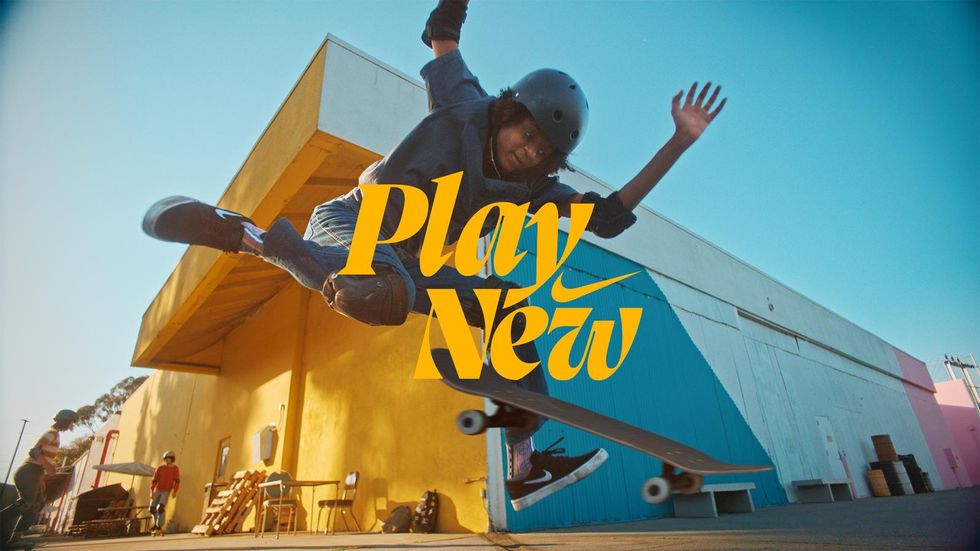 The past few years have been dominated by pale pinks and earthy neutrals. I personally love color, so I am happy to see the shift. I see a 2022 color palette being a mix of bright colors paired with slightly muted colors. Brighter colors, possibly used in gradients, (which seem to be sticking around for the foreseeable future) will be overlaid with patterns or cutouts and layered imagery.
Doodles Galore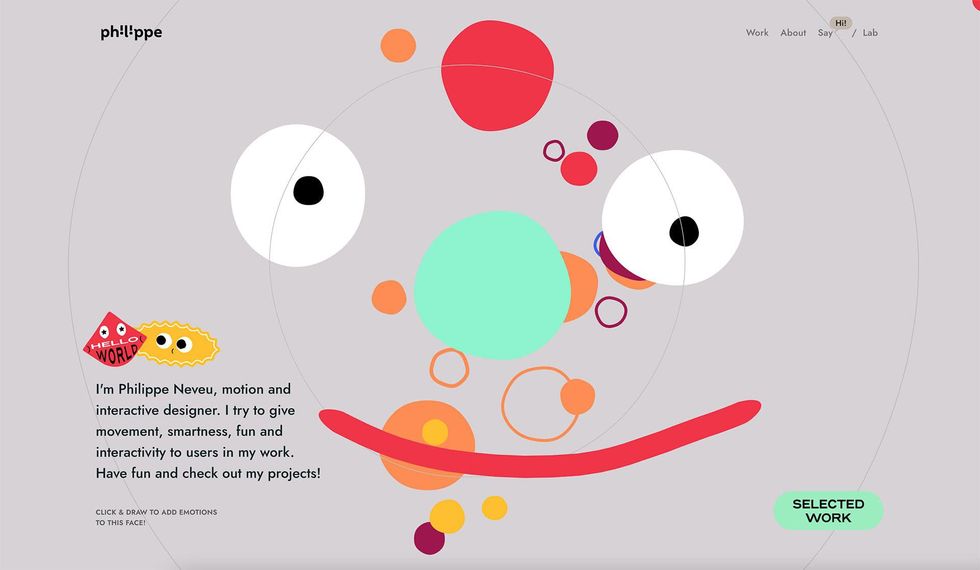 Hand-drawn scribbles and doodles, or even simple shapes like dots or triangles, can stir up memories of childhood and drawing. Used in the background or as the main illustration, something hand-drawn or hand-lettered adds a welcome human element to the mix.
Bespoke Typography
Intricate, bold, and custom typefaces will all be on full display. We're craving expressive and unique type that stands alone as the design itself. Additionally, movement and interactivity in the type like scrolling, animation, or morphing can add volumes of personality, but more on that below.
That 70s Vibe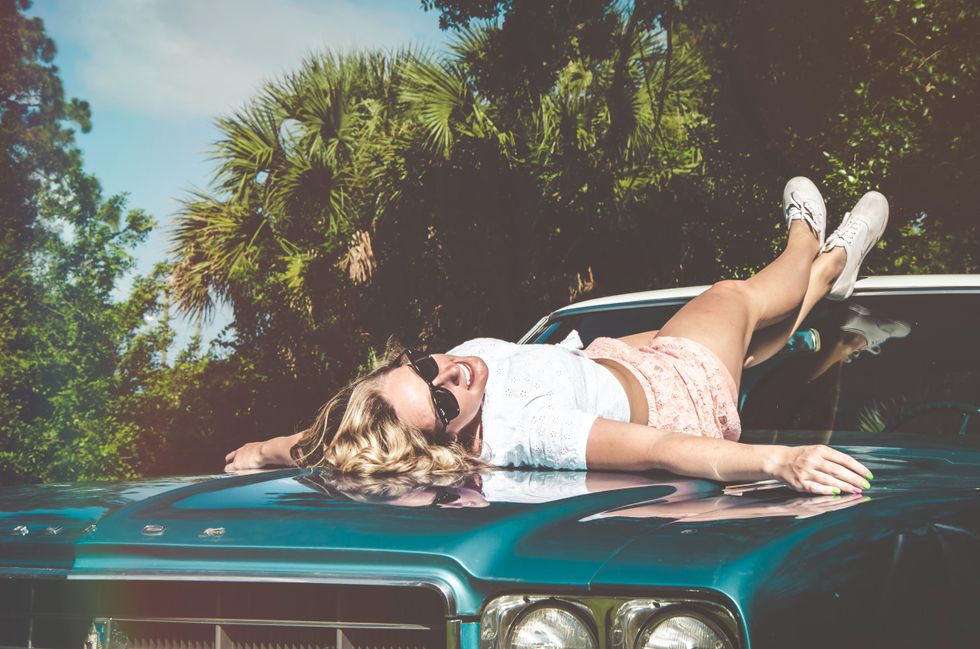 Oh, the 70s. Given the current climate of the world then and now, there are a lot of parallels. Both have been eras of political and social movements, economic uncertainty, upheaval and change, with a tilt towards positivity and acceptance. A modern take on the same vibe seems only natural. A perfect example of this modern revamp is Velveeta's new look. This style will feature flat-style curvy and colorful letterforms reminiscent of the 70s but just a bit more modern.
Being Better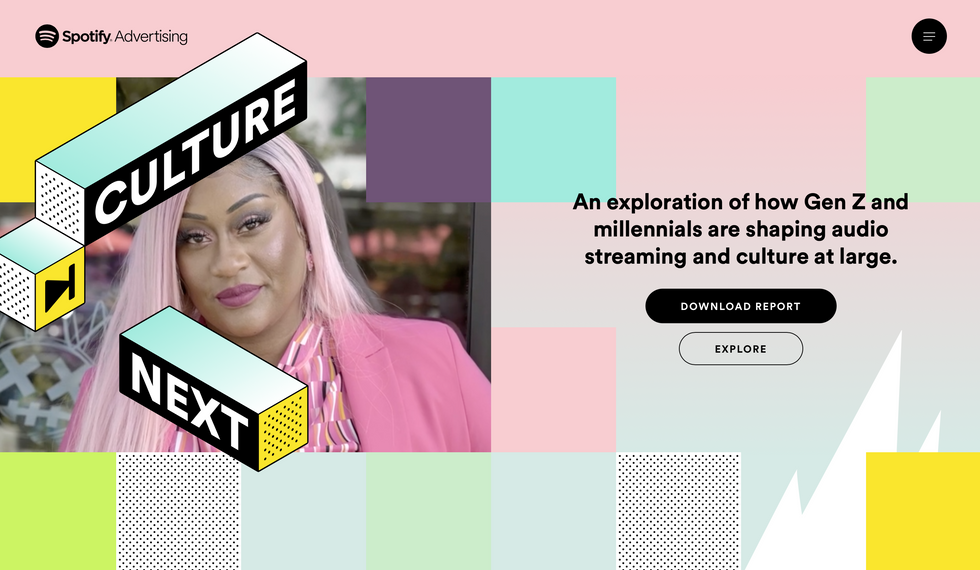 Think of inclusivity and being ADA compliant (so everyone has access) as must-haves. Design that is driven by core values with a focus on inclusivity, sustainability, and, of course, environmental responsibility. Talking big but not taking action or greenwashing just won't cut it for 2022.
Brand Gear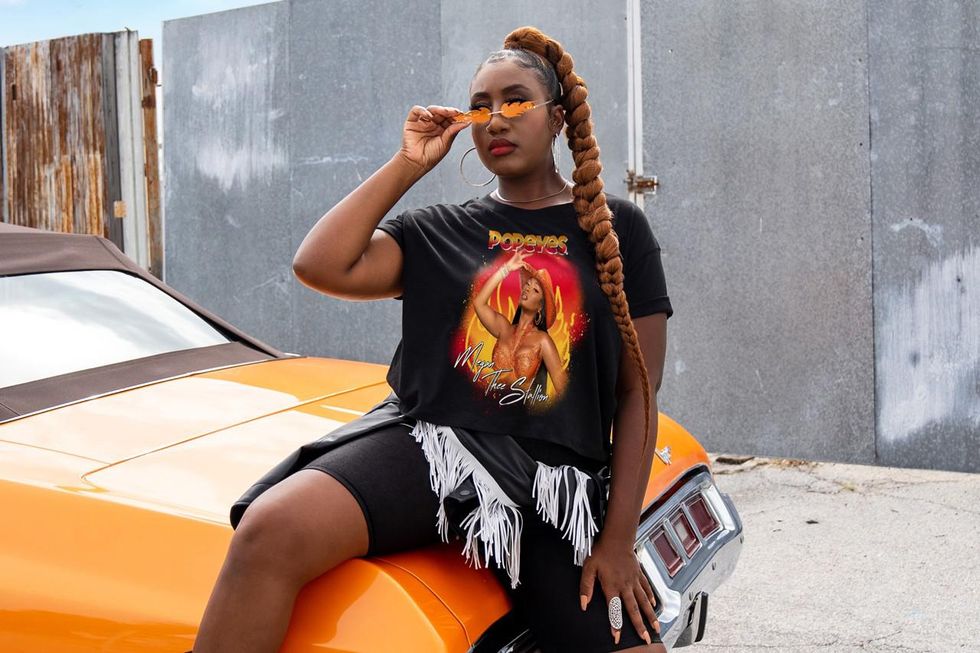 Everyone and I mean everyone is doing it. In a move straight out of the 2006 movie Idiocracy, brands are making streetwear and people are loving it. Everyone from Coca-Cola (collaborating with KITH) to Popeyes or Oscar Meyer now has a streetwear line. Some brands are even branching out into other areas like pajamas or swimwear—I'm looking at you, Taco Bell and La Croix.
Otherworldly Collage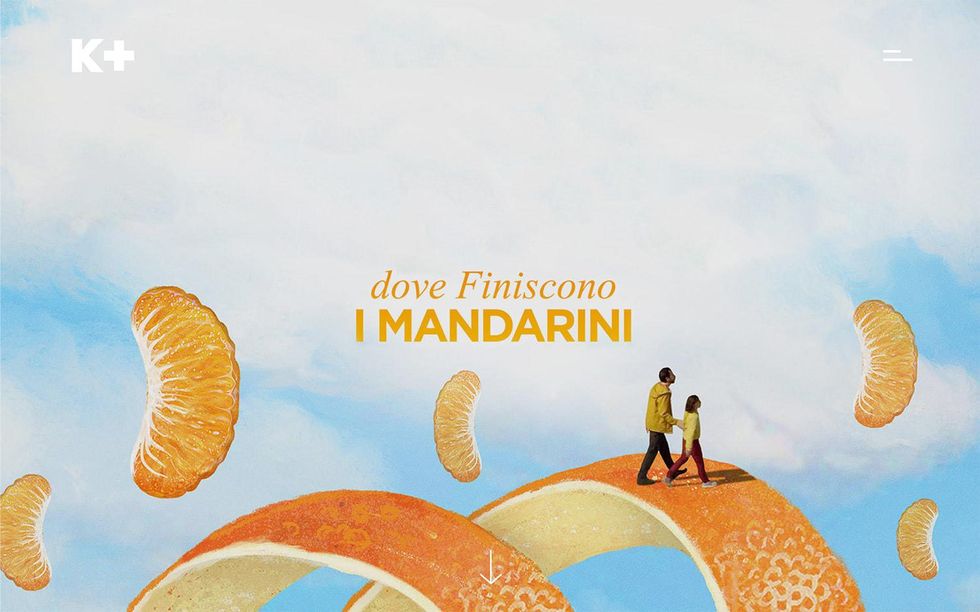 Eating a donut on the moon in high heels or strolling on an orange peel. Neither of those thoughts makes a lot of sense until you see them. Reminiscent of the zines that weird kids like me spent hours making and then photocopying at Kinkos, this collage style is an upgraded yet still somehow lo-fi version. A merger of realism and flat art, more polished than their predecessors, these collages are full of retro imagery that is both weird and whimsical.
World In Motion
Motion is key and will be going forward. More than ever before, EVERYTHING is competing with video, which can naturally convey more personality with less effort than static graphics. So, to complete, static graphics are going to have to shake it up, literally. Motion graphics of all kinds will be in—so start making those animated gifs, type, and logos shake, bounce, magnify, or wiggle.
This list has a few of the possible trends for 2022. I think they work together well, and I am looking forward to what the year brings. What about you? What are your trend predictions for 2022?